Hiiiiiiiii! I'm so glad you're here! You're joining a community that offers humans a place to share their stories and with resources to enrich their lives. Introduce yourself in the comments below.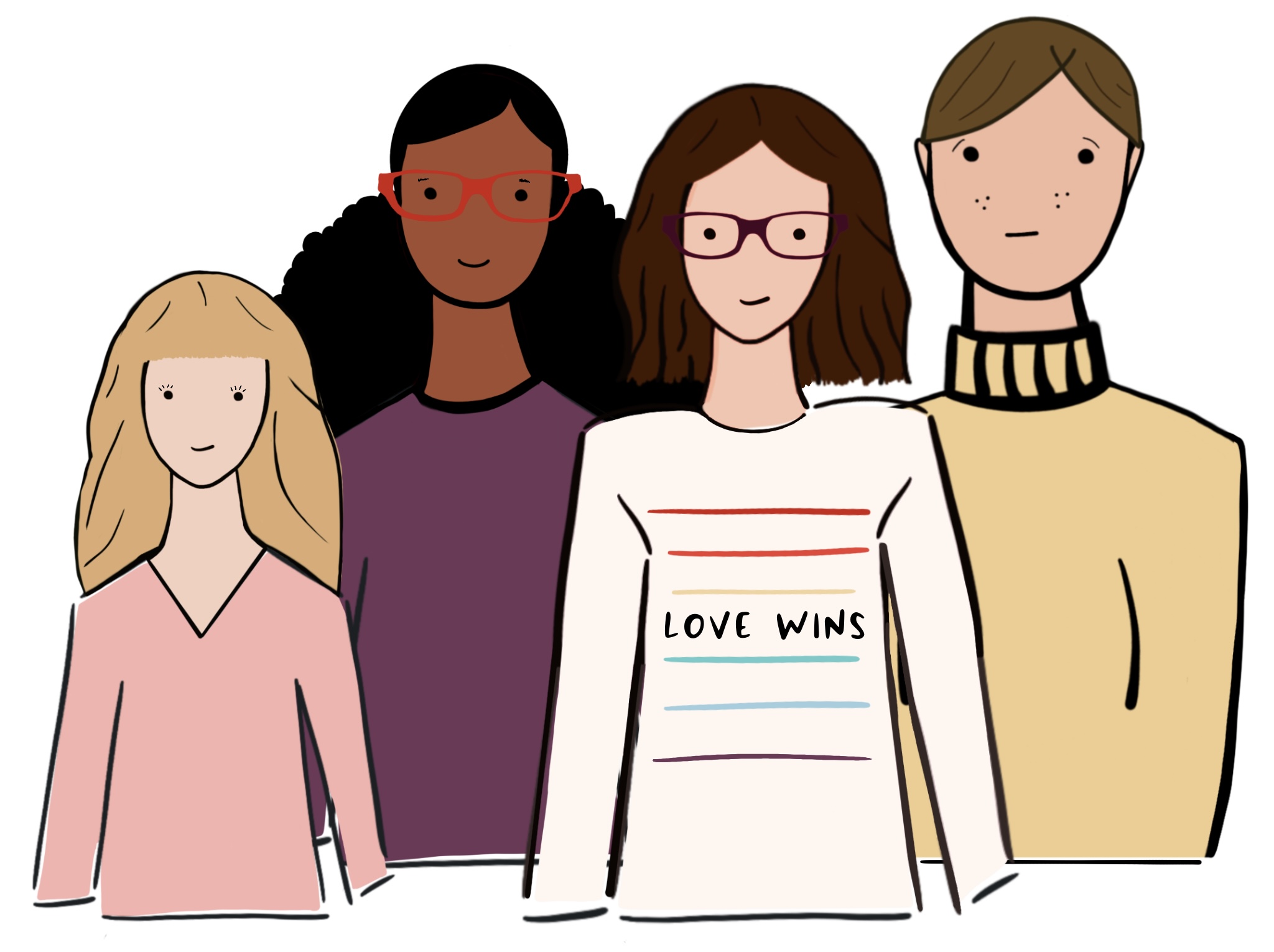 Every so often I'll write something new. Here's my latest blog post. I write about a little bit of everything but mostly I write about life.

Tell the Blue Bevy about YOU. Say hello and drop your social media, blog, and/or site links in the comments below.