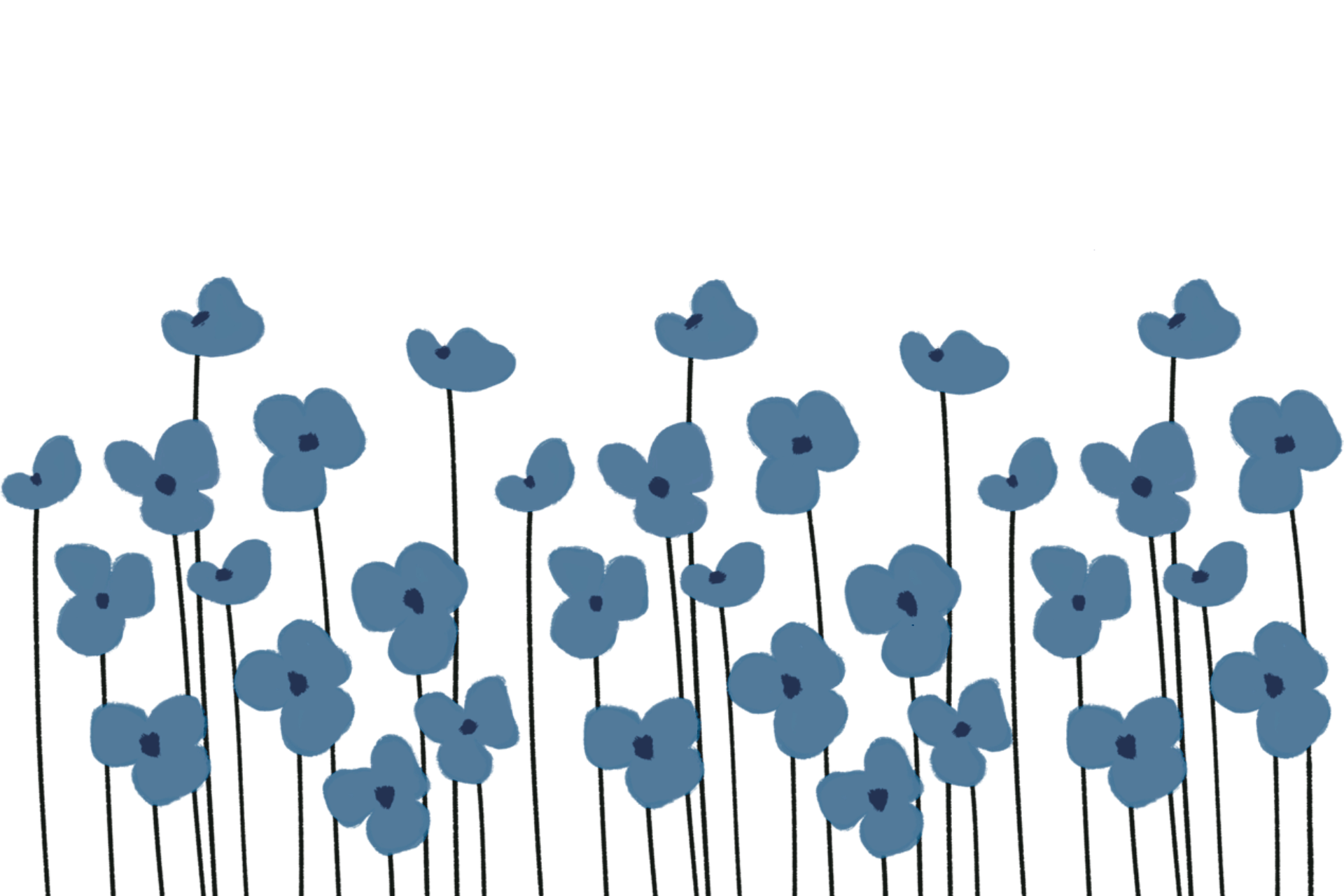 WELCOME TO LADY BLUEBOTTLE
Art and words to fill your day with encouragement, empathy, and hopefully, a little bit of laughter. Click around and stay awhile!
We are just starting 2021 and already the world feels different. Scarier. Again. Most days I feel lost. I don't know what to do other…
I'm a blogger turned artist turned encouragement evangelist. I love connecting with people through creating.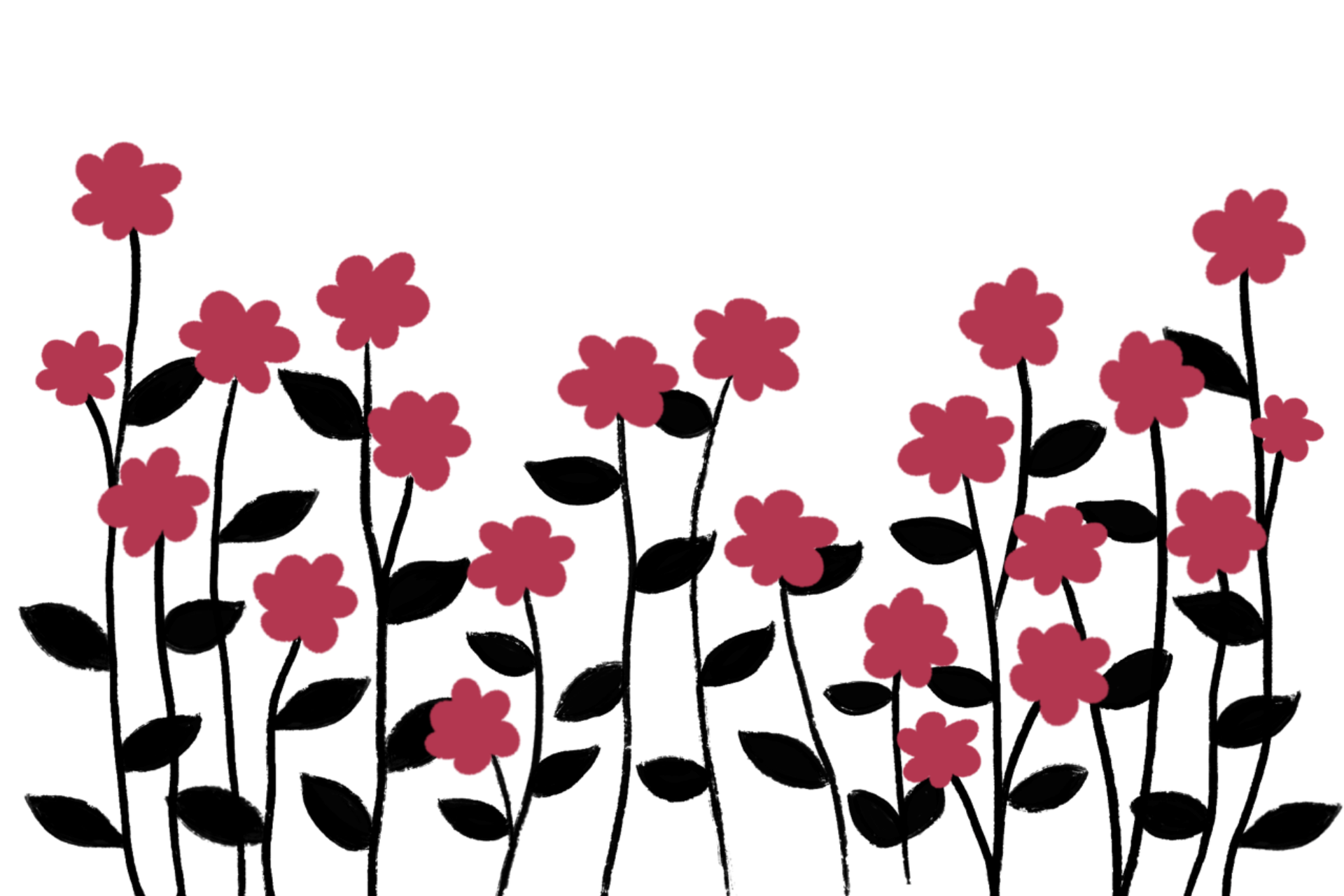 Join my mailing list below! You can expect the occasional, sporadic email with links to recent blog posts, any important Lady Bluebottle news, and original designs reserved only for mailing list members. Be sure to connect with me on social media too.