I'm glad you're here! I hope you find what you're looking for. There is a little something for everyone.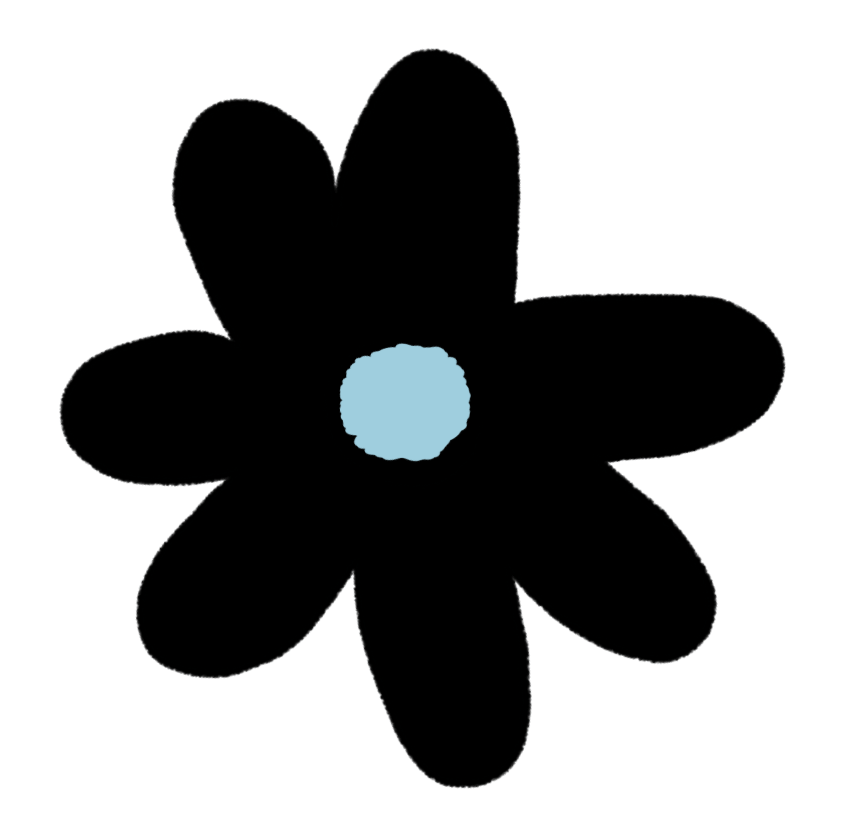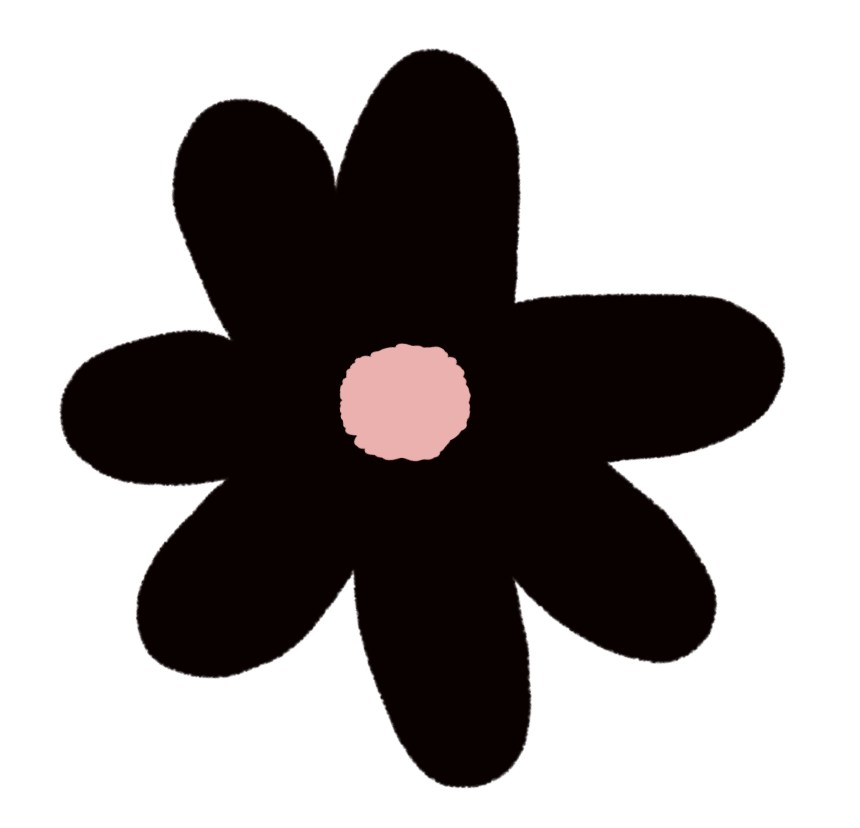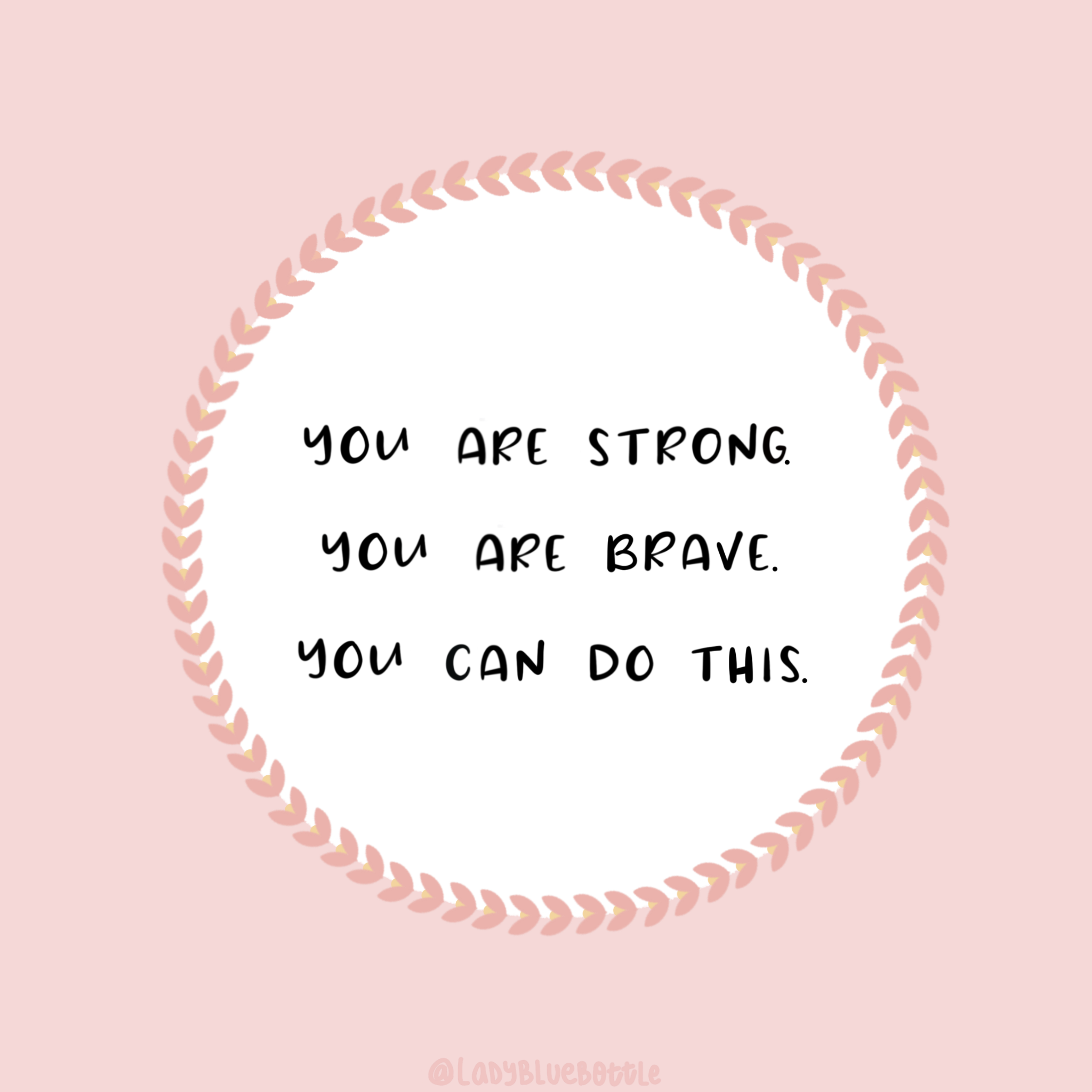 I make simple designs that provide encouragement and empathy.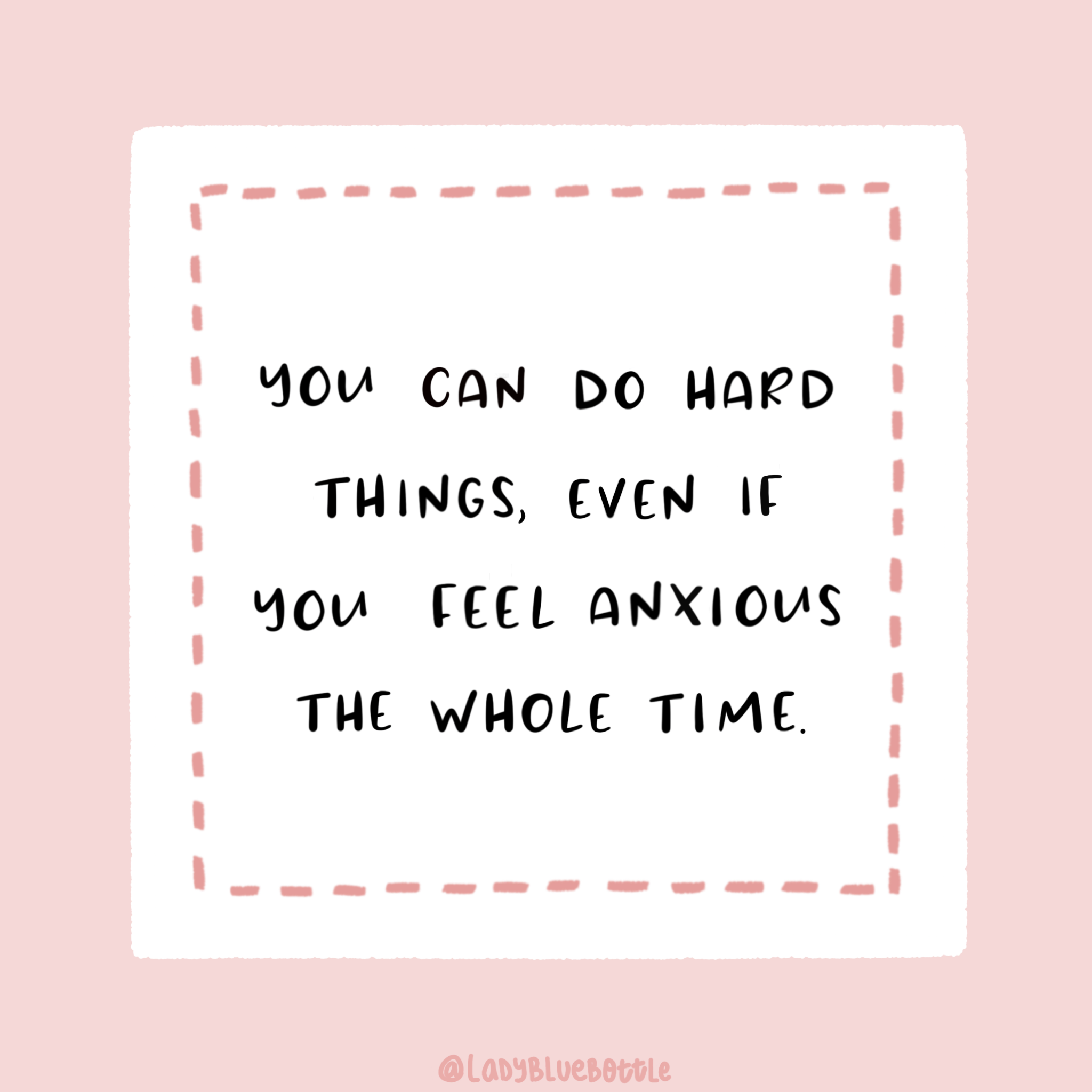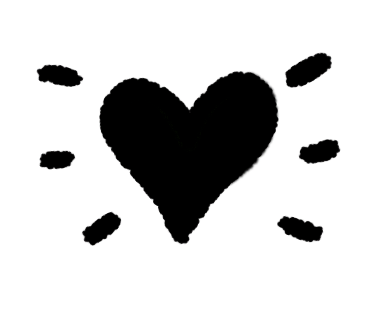 I write about life and life and then more about life on my blog, The Inkstand.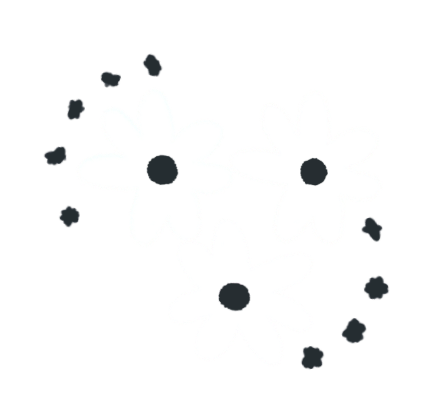 Join the Lady Bluebottle community to hear fun news, get occasional updates, and to receive designs exclusively created for Blue Bevy members!