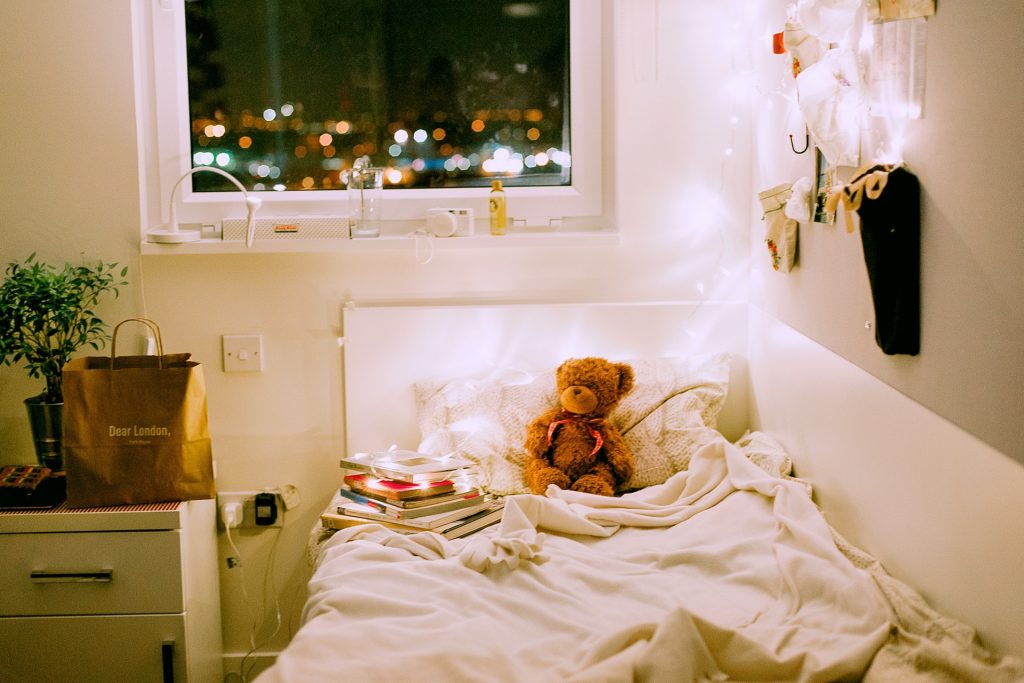 As I was cleaning out my closets this week I came across a plastic Nalgene flask. It's roughly 10 years old so it's more than possible the plastic it's made out of is the kind that will slowly poison us. Probably not as much as the liquor it's made to hold, but whatever. The flask is clear plastic with a thick, blue, plastic sheath and cap to match. I picked it up, slid it in and out of the sheath mindlessly, sat it down, and kept digging through my closet. I found clothes that didn't fit or that I…
Welcome to Lady Bluebottle! We are so glad you're here. Lady Bluebottle is a collaborative lifestyle site started in 2018.

Our site is designed to be a gathering place for women to meet and share their stories. We talk about anything and everything. Our focus is on encouraging women to use their voice, giving them a place to be heard, and supporting women in the every day trials of simply being human.
Sign up below to join our community! We'll send you an occasional email with new posts and links to resources we think you'll like. Opt out anytime, you won't hurt our feelings!