I'm so glad you're here. I've designed this site to be a place where you can find encouragement, empathy, inspiration, and connection through my designs, the blog, and our amazing community, the Blue Bevy.
You are welcome here. You are wanted here.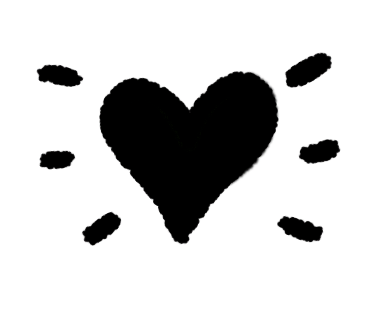 no really, i'm glad you're here
Lady Bluebottle is more than just a blog. It's a community. It's a place to find inspiration as much as be the inspiration. Here you will find original designs to encourage you, blog posts full of life, and a community of artists, writers, bloggers, and other amazing humans.
You are welcome here, you are wanted here.
yes, i know you're curious about the name
Lady Bluebottle is named after a fictional character by the same name who appeared in a short work by Lord Byron titled, "The Blues: A Literary Eclogue." With the character of Lady Bluebottle, Byron was assumed to be characterizing (and mocking) Elizabeth Montagu, the founder of the Blue Stocking Society, often referred to the as the Bluestockings, other women like her, and their intentions.
The Blue Stocking Society was a small group of women in the 18th Century who started an informal movement that encouraged intellectual conversation primarily among women, though men were often invited to their gatherings.
It's in the spirit of all the Lady Bluebottles in the world that this site was created.
Click here and here for more information on the Bluestockings. You can order Lord Byron's "The Blues" on Amazon.
okay, let's get to know each other