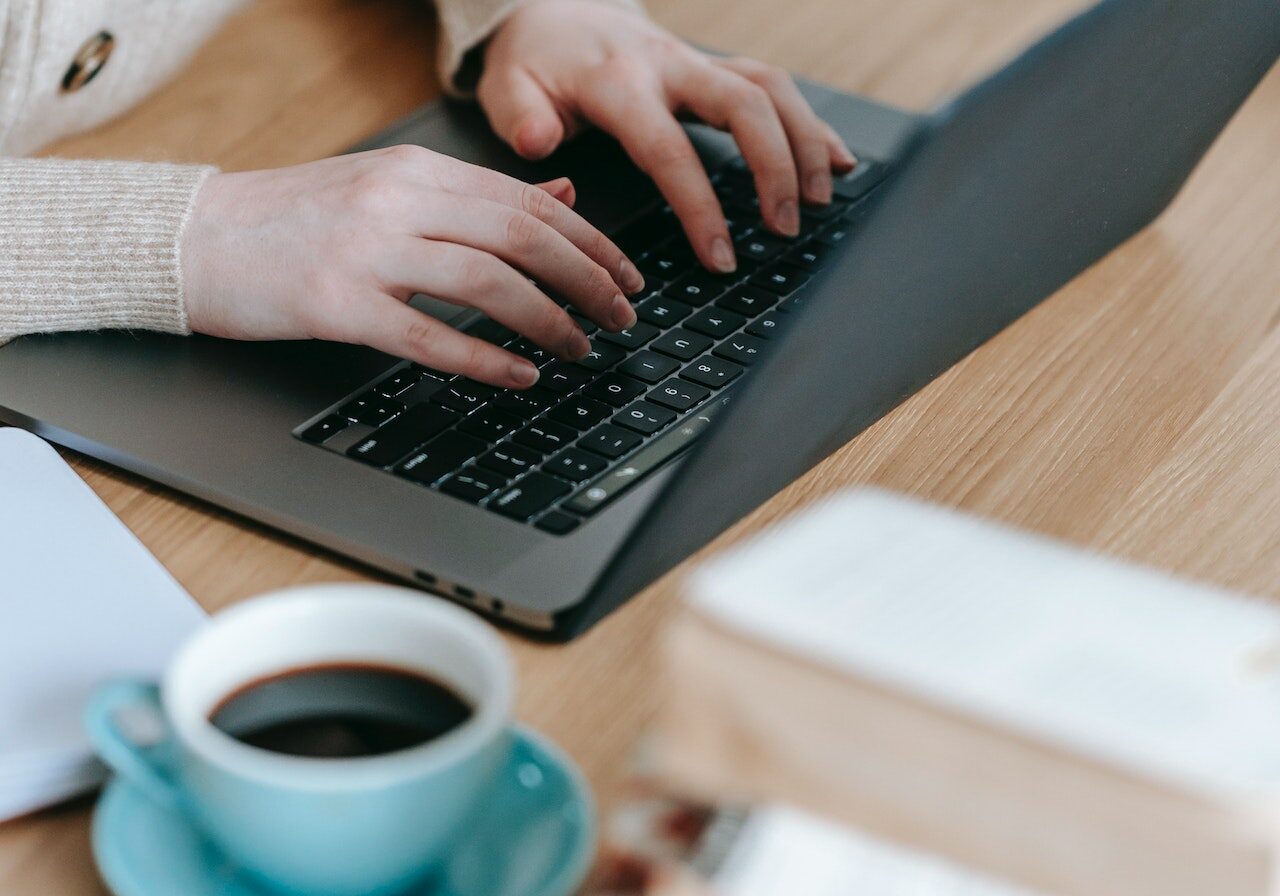 Hi, I'm Courtney, the creator of Lady Bluebottle. I authored and illustrated my first book when I was in First grade. It was bound by sharp, round, plastic rings, and I think the plot had something to do with a kite. It sparked my joy for creating at a young age and unlike a lot of other creators, I did look back. After writing books and poetry as a teenager I stopped and chose to invest my energy in less creatively rewarding places. One day, blogging was invented and just like that, I found my way back to my creative roots.
When I started Lady Bluebottle I wanted to create a community, a place to be seen and heard, and most importantly, to be encouraged. At the time, Instagram was the best place to start building that community. I quickly found I didn't have or couldn't find enough images to support what I wanted to say. So, I started creating my own.
If an artist is someone who creates something, anything, good or bad, then I am an artist. And if a writer is someone who occasionally writes a blog post, or at least a lengthy Instagram caption, then I am a writer. I prefer to refer to myself as a creator because as a label it fits me the same way I like my clothes, loose and comfortable.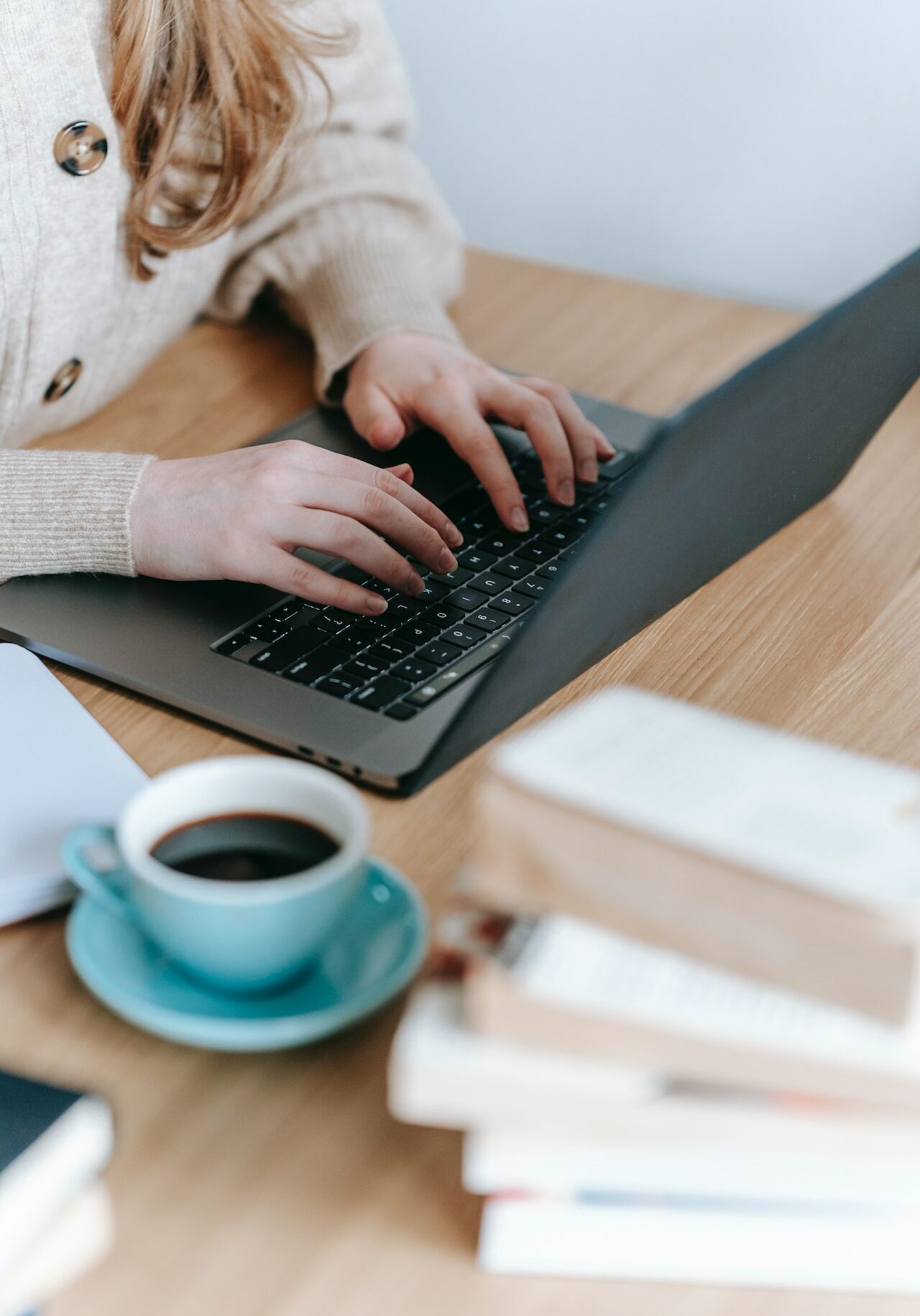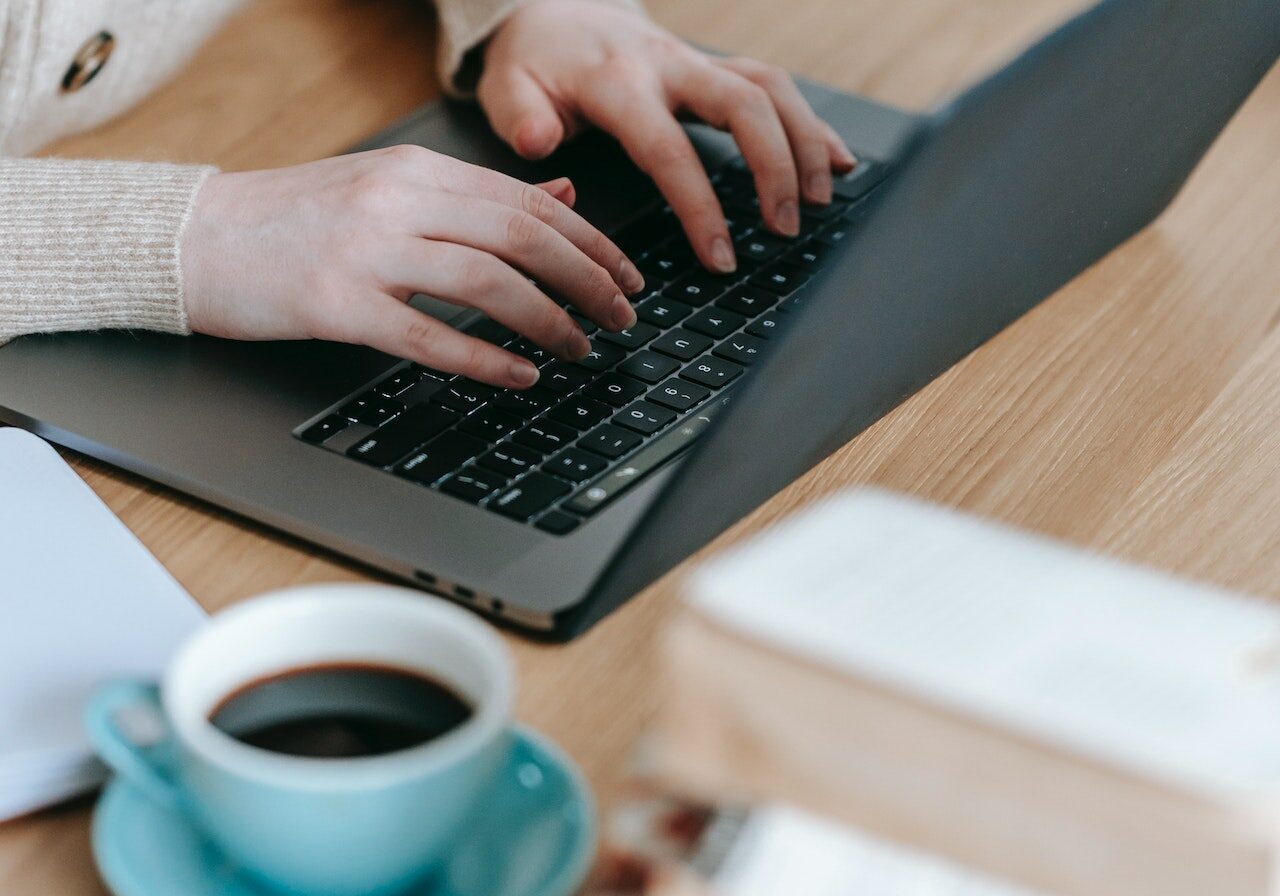 Lady Bluebottle is named after a fictional character of the same name who appeared in a short work by Lord Byron titled, "The Blues: A Literary Eclogue." With the character of Lady Bluebottle, Byron was assumed to be characterizing (and mocking) Elizabeth Montagu, the founder of the Blue Stocking Society, often referred to as the Bluestockings.
The Blue Stocking Society was a small group of women in the 18th Century who started an informal movement that encouraged intellectual conversation among women. It supported and promoted women writers and artists. It was, quite possibly, one of the first feminist movements.
It's in the spirit of all Lady Bluebottles in the world that this site was created.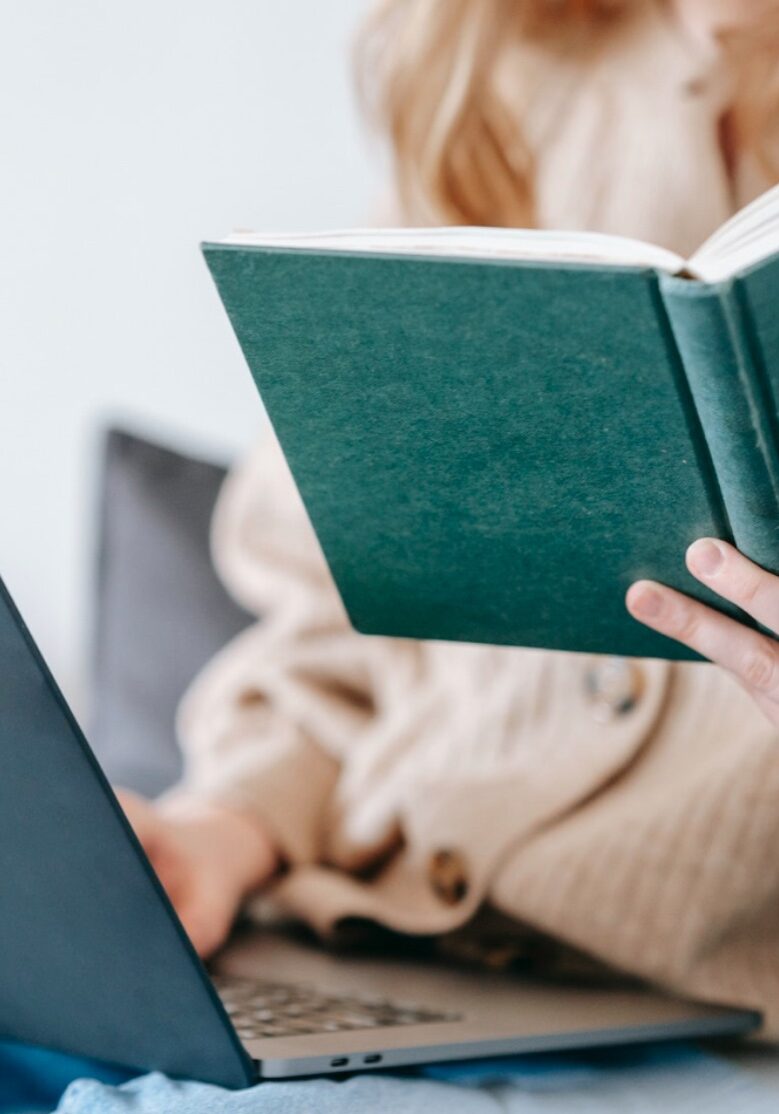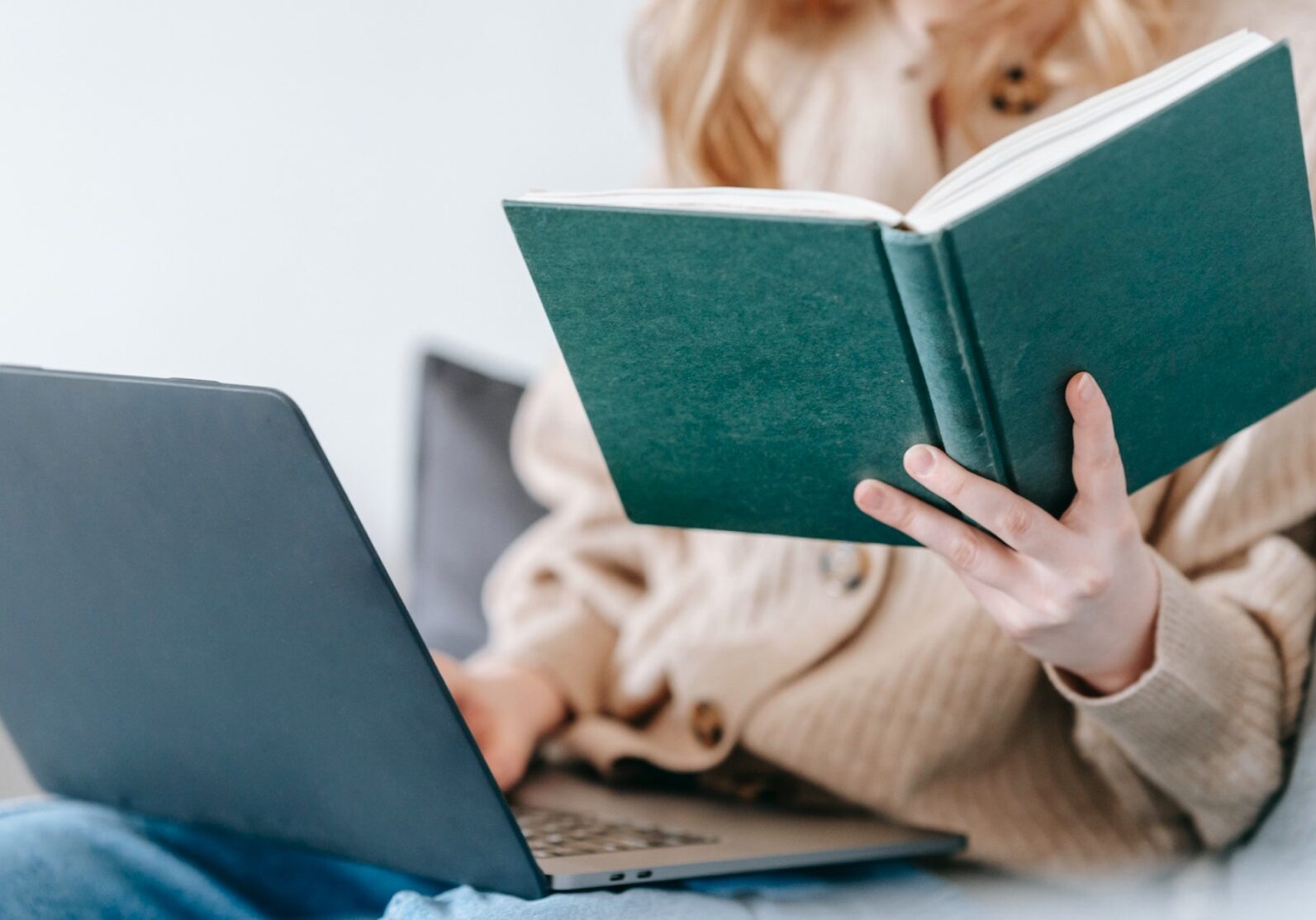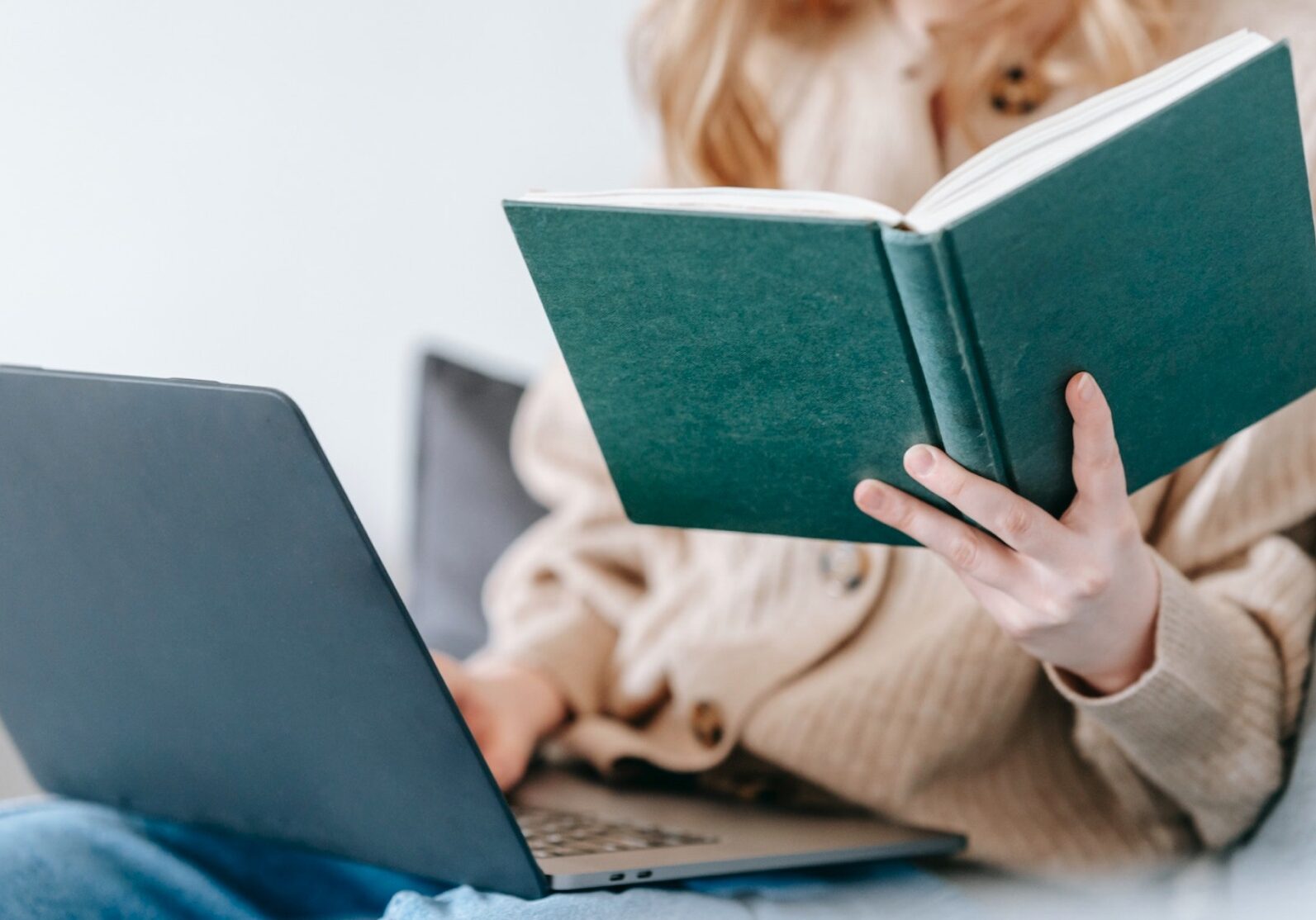 For the most part, I try to stay anonymous on the internet. Mostly because it's the internet. I found it's difficult to connect with others when I'm always trying to protect myself. So, I'm slowly coming out of my self-made shell. I share more of my life every day in my instagram captions and more recently, on my blog.
 
Here's a little more about me. I like to be inspired so I follow a lot of other creators. When I need to escape I pick up a memoir or watch HGTV. I like to travel but it makes me anxious so I don't travel as much as I did when I was younger.
 
I work a full-time job and create all of my designs in my free time. I'm grateful for all the support I've received over the past few years. It's humbling to know my work has reached and inspired so many people.
a little bit each day will take you a long way
Courtney is a US based creator who gained a modest following on Instagram after posting original designs focused on offering encouragement and empathy. When she is not creating, Courtney works from home as a Technology Consultant. She lives with her husband and dog in a cozy house in the suburbs.