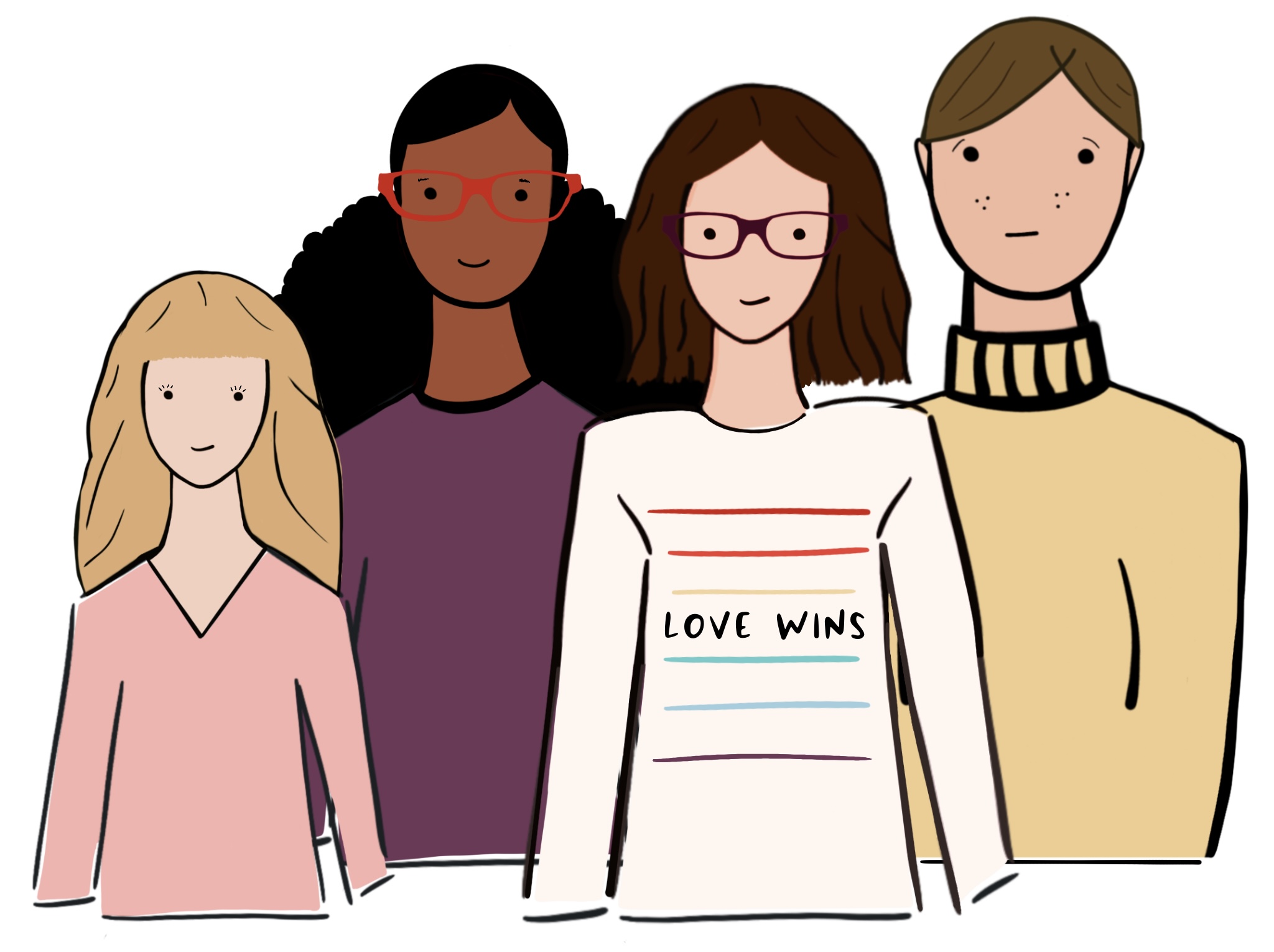 Dear friends and followers, committed Blue Bevy community members and those of you who are just passing through, welcome. If you don't know me, I am Courtney, the creator of this site, its related sites, social media platforms, and content.
You are welcome here. All of you. Every part of you. Your heart, your hopes, your thoughts, your tears, your questions, your fears. You are welcome here. However you identify, whoever you love, whichever pronouns you use, whoever you worship, whatever the color of your skin, you are welcome here.
I am writing this statement and intentionally including it on my site so there is no question. This is a non-discriminating place. This is an open and affirming space. This is an anti-racist space. I condemn racism, white supremacy, anti-Semitism, and any other hate fueled ideologies.
I believe Black lives matter.
I believe Trans lives matter.
I believe love is love.
And I believe in you.
Thank you for being here. Thank you for being you.