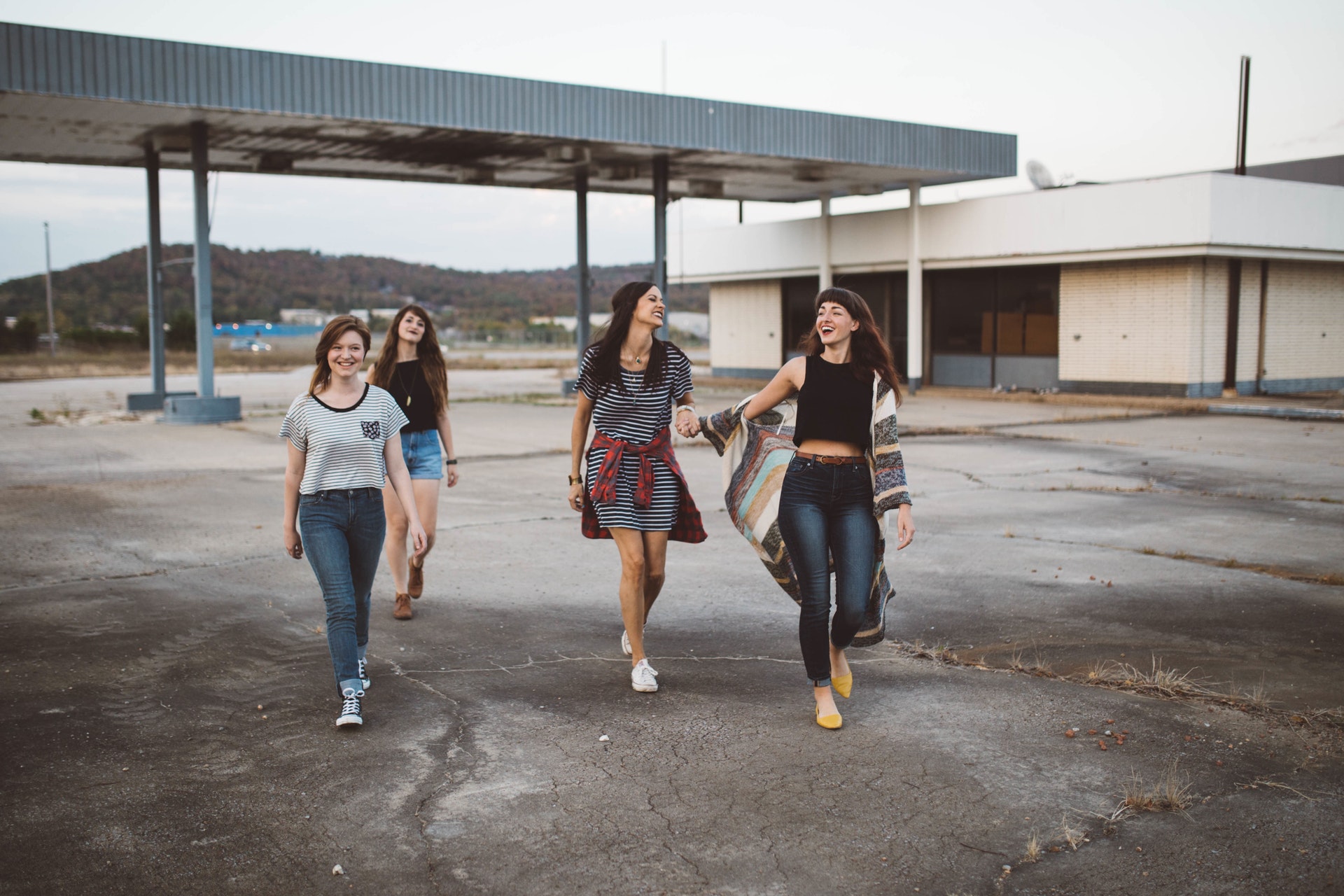 2018 is officially here and we couldn't be more excited. Lady Bluebottle is up and running and we can't wait to see where this year takes us. As a brand new collaborative site there really was only one choice for our word of the year.
Lady Bluebottle's official word of 2018 is Community!

We are working hard to grow our site into a community that will serve both bloggers and readers alike. Our goal is to provide a safe place for women to share their stories, be heard, ask questions, meet each other, and find resources to enrich their lives.

To cultivate community we plan to add new original content, open conversations, highlight other bloggers, and share the posts you send us. Speaking of highlighting other bloggers, here are a few of the words the blogging community chose for 2018.

Hannah from the Swirl Blog chose "Me." Read her post here!

Jennifer from Busy Being Jennifer landed on "Thrive" as her word for 2018. Find out why here.

Dee from Life With Dee chose "Simplicity" for 2018 and gave some great specifics on how she is going to live out simplicity in her life this year. Check out her great post!

Did you choose a word for 2018? Share your word and links in the comments!

Sorry, we couldn't find any posts. Please try a different search.