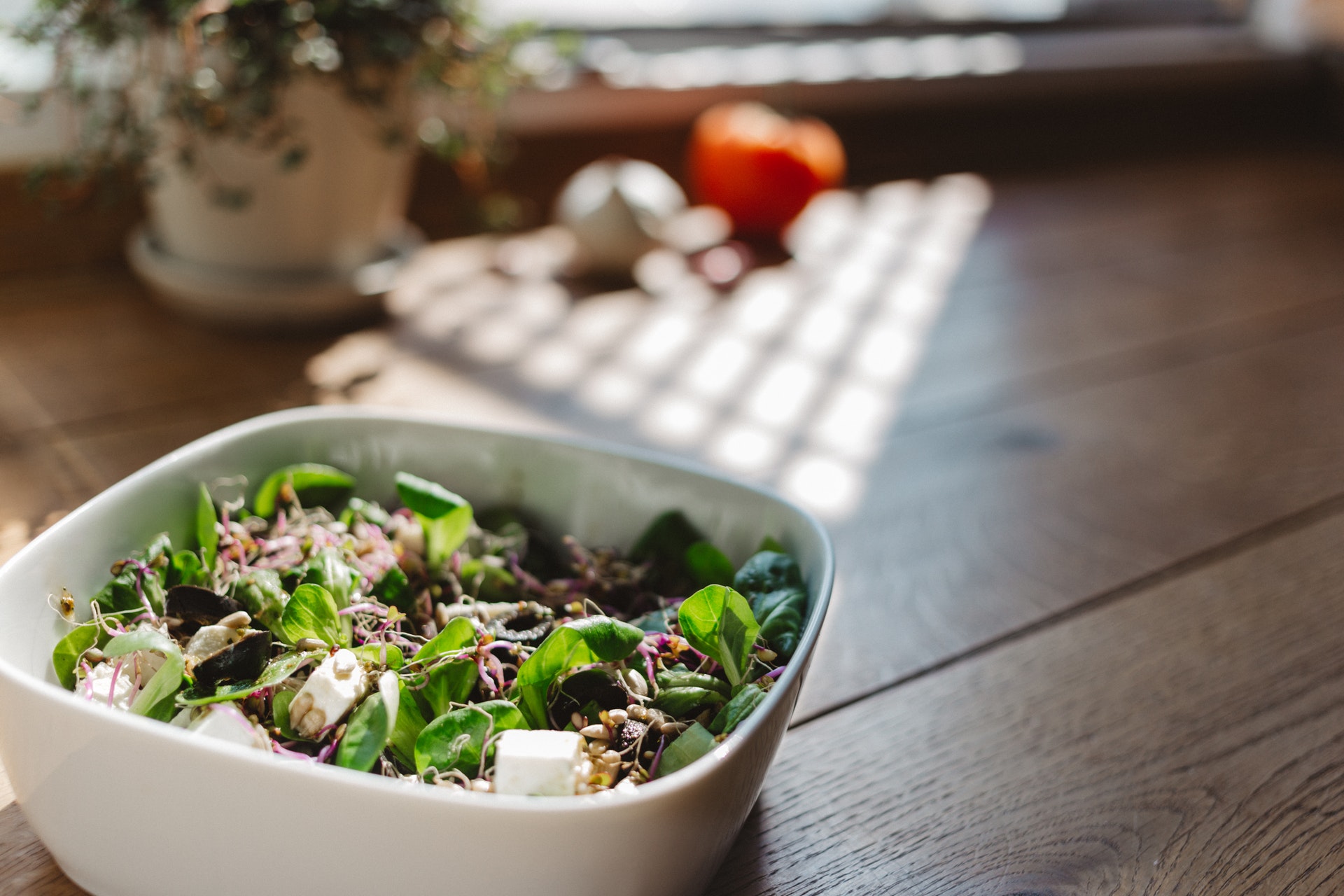 What's Your Spin on Salad?
It's January and while I wish we could have pizza every day, I've read "eat healthier" on a lot of goal lists for 2018, including my own. When I think about eating a healthy meal I immediately think of a big green salad loaded with toppings.

Salad is one of my favorite healthy meals. To keep it from getting boring I try to put a new spin on salad every time I make one, like adding nuts, different cheeses, or fruit. The options for toppings and salad dressings are never ending, so salad really can be a different experience every time.

As I was preparing my meals and shopping lists for next week, (meal planning and responsible grocery shopping are on my list too,) I decided to see what spin other healthy eaters were putting on their salads. Below is a quick round up of salad options from around the web and they all look delicious!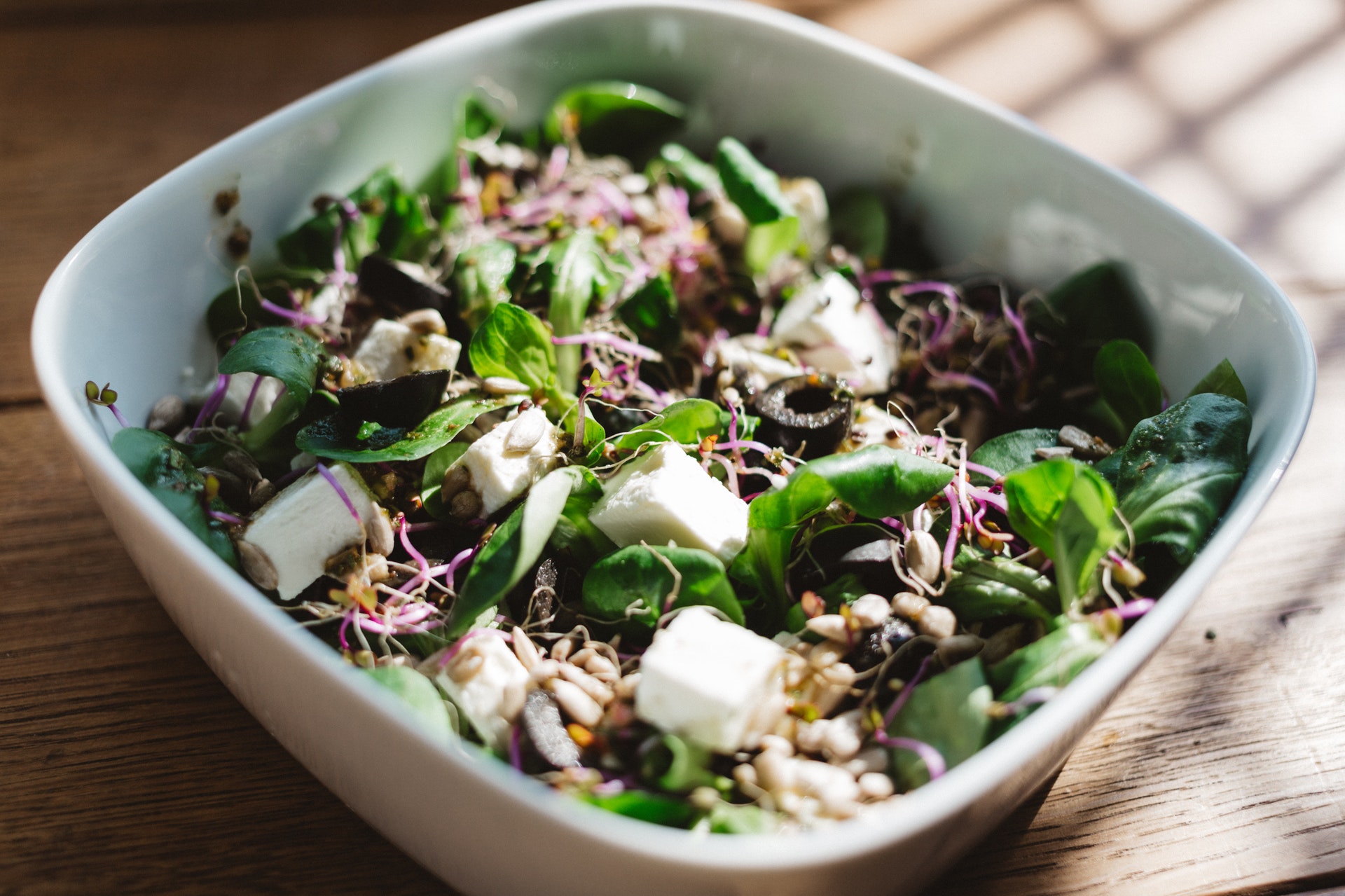 Are you doing Whole30 this month? Danielle has an amazing BLT Chicken Salad recipe for you on her blog, Our Salty Kitchen.

Anne from Recipes for Every Soul shared an enticing spinach apple salad recipe recently that is already on my meal plan for next week.

Looking for a hearty salad packed with flavor? Look no further than Sara's sweet potato kale salad. It's Whole30 and vegan friendly. You can find a ton of other recipes on her blog, Lenses and Lentils.

Need a few carbs in your salad? Check out Meaghan's twist on chicken and waffles with this tasty chicken waffle salad recipe on her blog, 4 Sons R Us.

Nikki's salad is loaded with fruit and nuts and flavor! Check out her recipe for a berry nut salad with homemade lemon poppy seed dressing. It doesn't get much tastier than that!

What spin do you put on salad? Do you have a creative salad recipe on your blog? Be sure to share it with us in the comments!

Yay, you made it! Welcome to Lady Bluebottle! This is a blog about a little bit of everything.
Sign up to join the Blue Bevy and to receive my occasional, sporadically sent newsletter, the Inkstand.