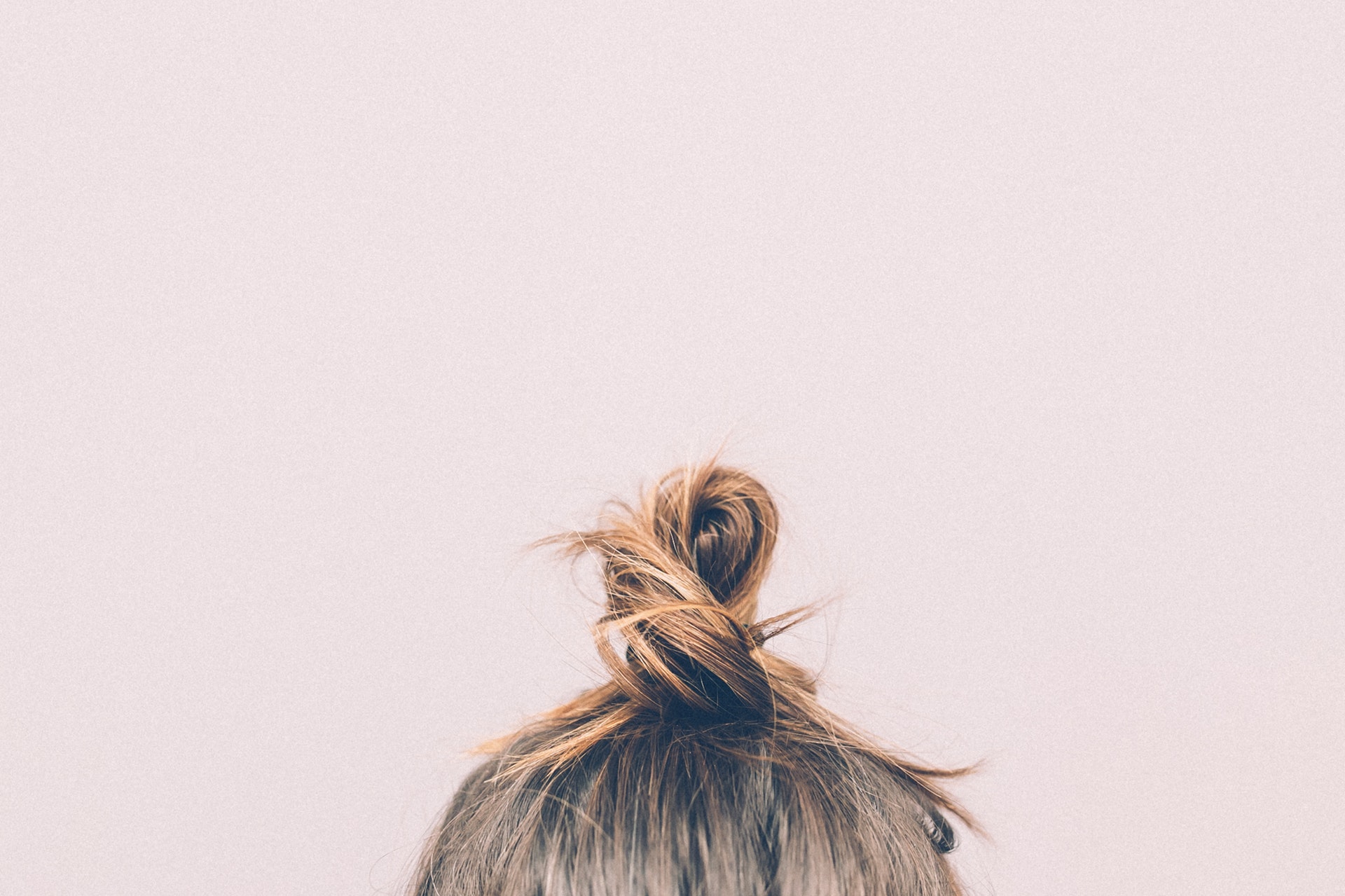 Welcome and we are we glad you're here! Lady Bluebottle is a new site for 2018!

We are all about giving women a safe space to gather and to be heard. We all have parts of our lives we need to talk about and sometimes there are conversations we just can't have in person. Sometimes there are even things we don't want to say on our personal blogs or websites.

Lady Bluebottle has plans to grow and we hope you'll join us! If you're a writer, a blogger, or just someone who needs to share your story, and you're interested in contributing please contact us. Today we aren't able to offer compensation but we don't know what tomorrow holds! You are free to contribute with links to your personal blog or website or anonymously if you prefer.

We plan to cover Relationships, Travel, Food, Mental Health, and much more. We're also interested in personal essays and stories of truth, from your favorite memories to your hardest days.

Check back for new posts in 2018!

Questions, comments, thoughts? Reach out to us on Twitter or use our Contact form! Be sure to introduce yourself and leave a link to your blog or website in the comments!

Sorry, we couldn't find any posts. Please try a different search.