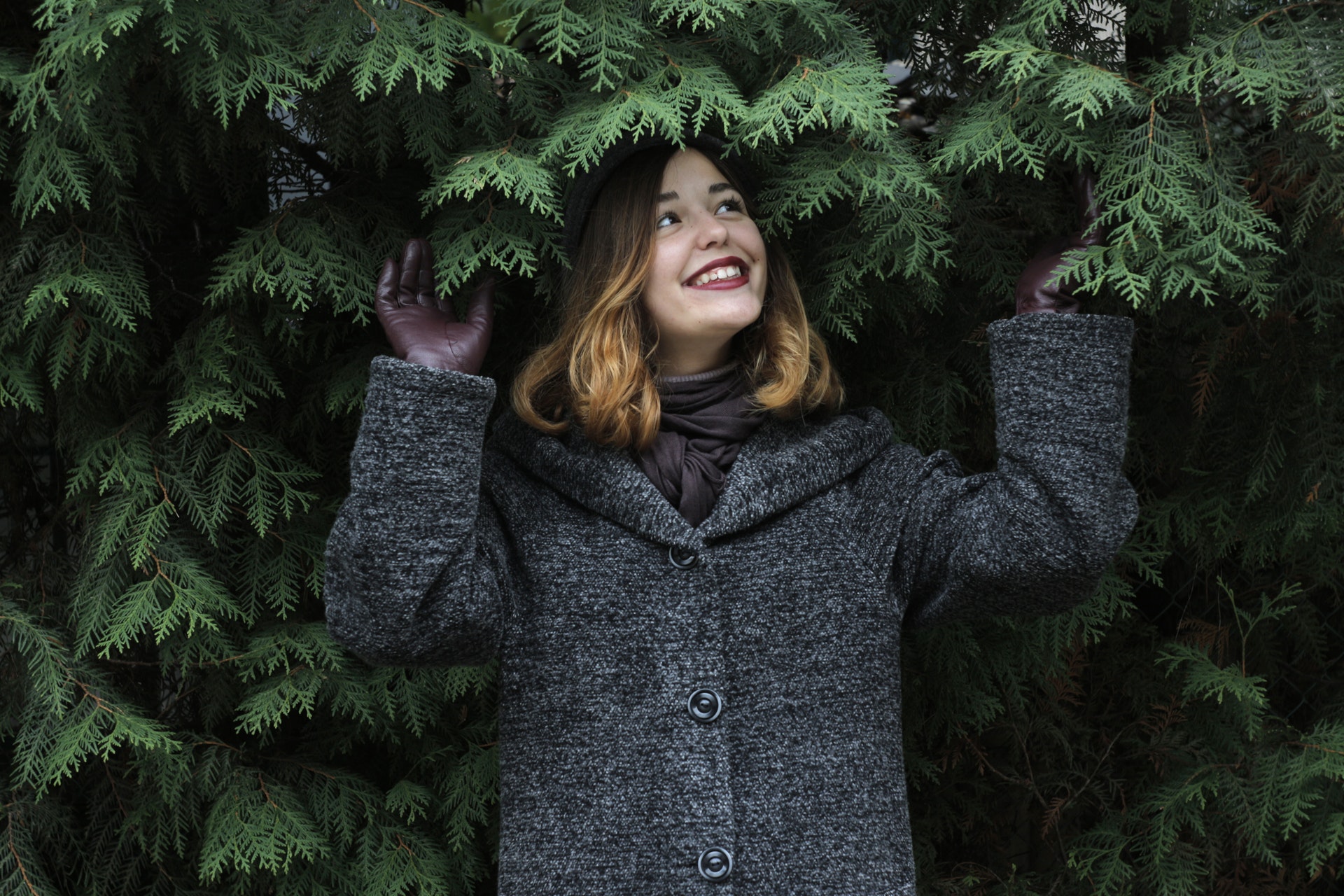 It's our first weekly post spotlight! Lady Bluebottle is a new site for 2018 and we are committed to building a community of bloggers and serving that community. One way we are honoring our commitment is by highlighting 5 great blog posts every Friday.

Here is our first weekly post spotlight!

1. My Passion Projects – Pep Talk for the New Year
Maud gives herself and her readers a pep talk for 2018 in her first post of the year. If you're feeling uneasy and unmotivated for 2018 be sure to read this post. In fact, you might want to bookmark it and read it every day. You can find Maud on Twitter at @blog_mpp.

2. Lisa's Notebook – New Year 2018 Aspirations
We love Lisa's post with her aspirations, not goals, for 2018. Read her post to find out the difference between the two and to find out what is on her list. We'll spoil one thing for you – self-care made the list! It's something we plan to talk about a lot on Lady Bluebottle in 2018. You can find Lisa on Twitter at @lisasnotebook.

3. Rachel Teodoro – A Year Coast to Coast
Rachel recaps her travel adventures from 2017 in this post and we have to say, it's inspiring! She spent a lot of time in nature, from quality time at the beach in Mexico to hitting the slopes in Canada. If you need some travel inspiration for 2018 definitely check out her post. You can reach out to Rachel on Twitter @msrachelteodoro.

4. Sweet Allure – Saying Goodbye to the Hardest Year of My Life
Tarnya almost made us cry with her raw and honest post about how hard 2017 was for her. Her authenticity leaps off the page in this post and it's a can't miss, especially if you struggle with anxiety. Reach out to Tarnya on Twitter @sweetallure.

5. Ricci Alexis – On Being Fierce
We picked this post simply because we like Ricci's choice for her word of the year – fierce! Read her post to find out why she chose fierce and how she plans to incorporate fierceness into every day of 2018. Get to know Ricci on Twitter @riccialexis.

That wraps up our first weekly post spotlight! We hope you enjoyed finding new posts and meeting new bloggers! What did we miss? Add your favorite post link of the week in the comments. Psst – it's okay if it's yours!

Have a great weekend!

Yay, you made it! Welcome to Lady Bluebottle! This is a blog about a little bit of everything.
Sign up to join the Blue Bevy and to receive my occasional, sporadically sent newsletter, the Inkstand.