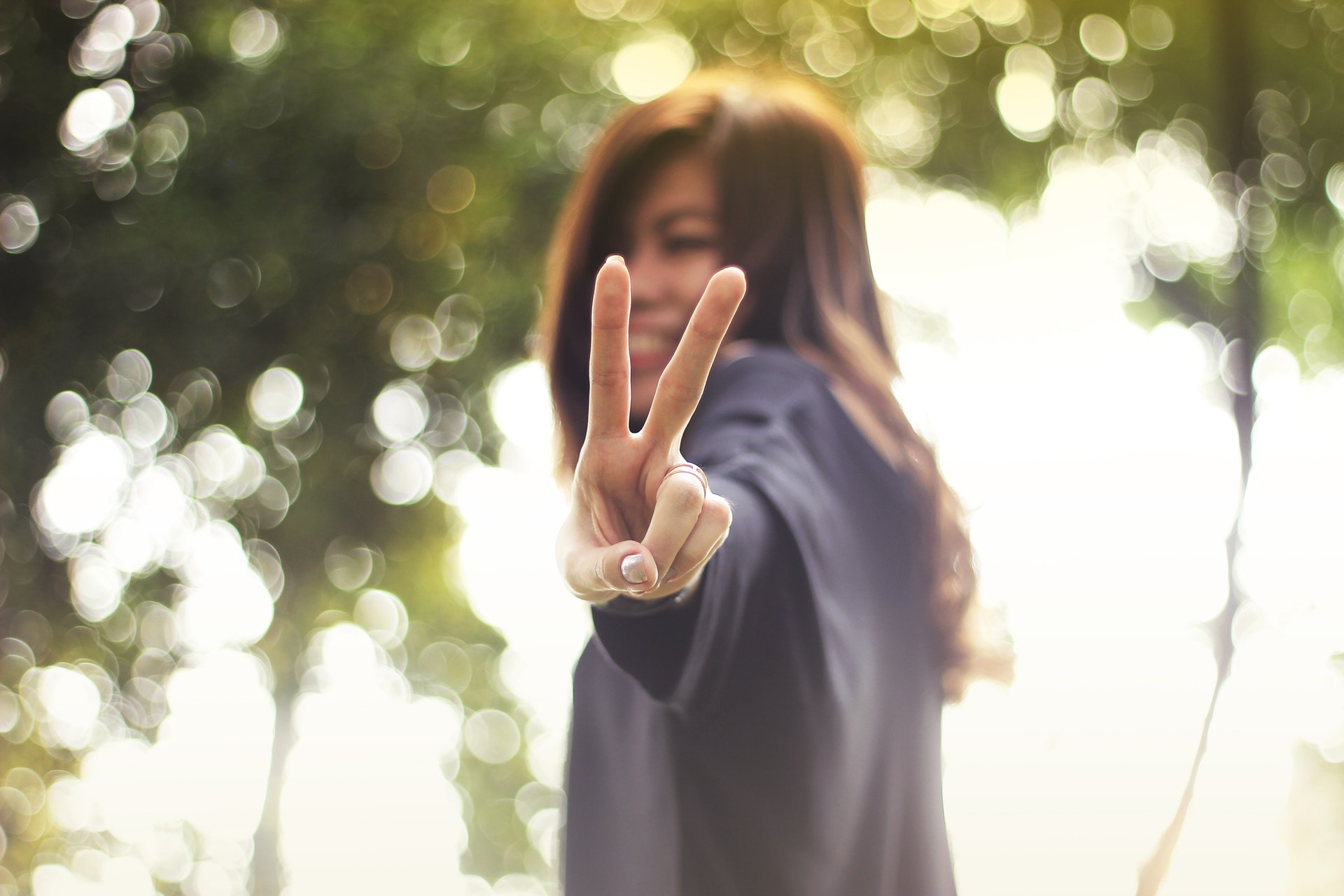 What a week for blog posts! We have a great post spotlight for you this week. There is a little something for everyone in our list below!

Thank you bloggers for sharing so much of yourselves every day. We're in awe of you here at Lady Bluebottle. Keep doing what you're doing because it's working and you're amazing. Now, without further ado, here are our 5 spotlighted posts for the week!

Katie's post is touching and brave and we absolutely had to spotlight it first this week. It made us smile, cry, and beam with hope, all at the same time. If you read one post from our list make it hers: "How having a transgendered parent changed me… For better AND for worse," by Katie.

Do you have a personal, guiding life philosophy that you revisit regularly? Don't worry, neither do we. Though, after reading Abbey's post about her Personal Philosophy for a Happy Life we are motivated to find one of our own. We won't reveal Abbey's but it's a good one so be sure to read her post!

We could have saved Brianna's post for a recipe round up but it was both practical and delicious so we had to share it this week! Raise your hand if you're guilty of buying too many bananas. Yep, so are we. This recipe for Banana Chocolate Chip Muffins is perfect for when you have extra bananas and you need a tasty treat!

Did you know you should brush your eyebrows everyday? Ashley Farr's post breaks down the 7 Makeup Brushes Every Woman Should Own, including a spoolie for your eyebrows. If you're a makeup fan but struggling to identify which brushes to buy then this post is for you.

We're wrapping up this week's post spotlight with one that still has us thinking. On her blog this week Meera asked the question, "Is Social Media Healthy?" Our official answer is a noncommittal yes and no. Check out her post to hear her thoughts and be sure to read the great discussion happening on her post.

If you have any favorite posts from the week be sure to leave them in the comments below. Have a great weekend everyone!
Yay, you made it! Welcome to Lady Bluebottle! This is a blog about a little bit of everything.
Sign up to join the Blue Bevy and to receive my occasional, sporadically sent newsletter, the Inkstand.