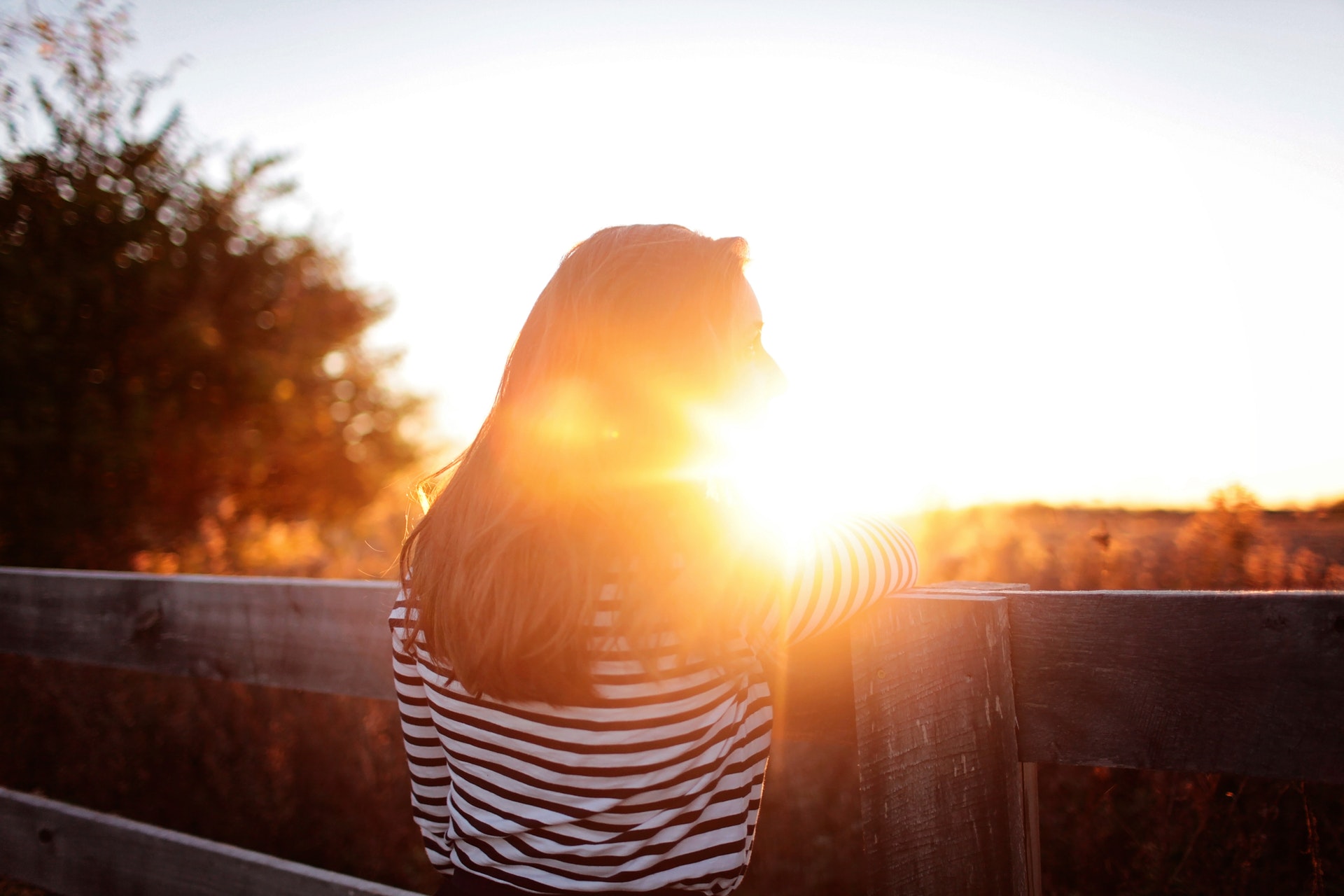 The first full work week in January is over! We spent a lot of time this week reading your blogs and getting to know you. Bloggers, you are amazing. The blogging community really is special. Thanks to everyone who has followed us and visited our site!

We are working on a new template to give Lady Bluebottle a more streamlined and professional look. Plus, less pink and more blue! Check back next week to see our new style. In the meantime, be sure to read our 5 post spotlights of the week!

January is a great time to focus on fitness and Bexa's post 6 Ways to Stay Motivated With Your Fitness Goals gives great practical advice. Our favorite piece of advice she offers? Be kind to yourself. That's something we should do every day in fitness and all areas of our lives. You'll have to read her post to learn the rest of her advice!

If you're not already familiar with Charli from The Break of Dawns pour yourself a cup of tea and grab your laptop. Her blog is full of posts that will inspire you to get out and see the world. This post about Parikia in Greece caught our eye because of the beautiful photos that were filled with blue!

Did you get an Instant Pot for Christmas? Amanda's post about her new Instant Pot cracked us up, intrigued us, and scared us a little bit. Leave your Instant Pot stories in the comments because we really want to know if your experience was like Amanda's! Check out her blog Anchored to Sunshine

Are you struggling to find balance in your life, particularly in the new year? Kiara from Blissfully Brunette dedicated a recent post to focusing on balance. She talks a lot about minimalism so be sure to visit her blog if that's an area of interest for you!

Sofia from Born to be Bright sent us this post to read and we're glad she did! Chloe breaks down what to care about going into 2018 on her blog The Little Plum. She made some great points and gave us a lot to think about.

Who did we miss? Did any posts catch your eye this week? Be sure to drop the link in the comments. Have a great weekend everyone!

Sorry, we couldn't find any posts. Please try a different search.