Here we go. The first post of the new year and the new Lady Bluebottle. I'm reinventing the site. Again. Sometimes we have to reinvent ourselves but I really hope this one sticks


So what's different? Everything. I'm putting the focus where it should have been all along – on relationships. The site has always been community focused but the emphasis has never been on the relationships we develop that creates the community.


The first iteration of Lady Bluebottle was focused primarily on bloggers. I love bloggers. They pour out their hearts and open their lives in fun and vulnerable ways. They are the bravest. But I didn't want Lady Bluebottle to be a blog. I wanted it to be a community.


I started the site to be a place women could gather and talk about everything, share anything, and speak their minds, even anonymously if they wanted to. I accepted submissions and they poured in. And then I freaked out.


Fast forward several months and I wrote a few fast posts about pillows and life and well, I was lost. So, I took another break and focused on Instagram. I connected with women artists and promoted their work. I found women writers and followed them for inspiration. I started being honest and real and a teensy bit vulnerable.


And now I'm ready for Lady Bluebottle to make more than just a splash on the internet. I'm ready for community and relationships. I hope you are too.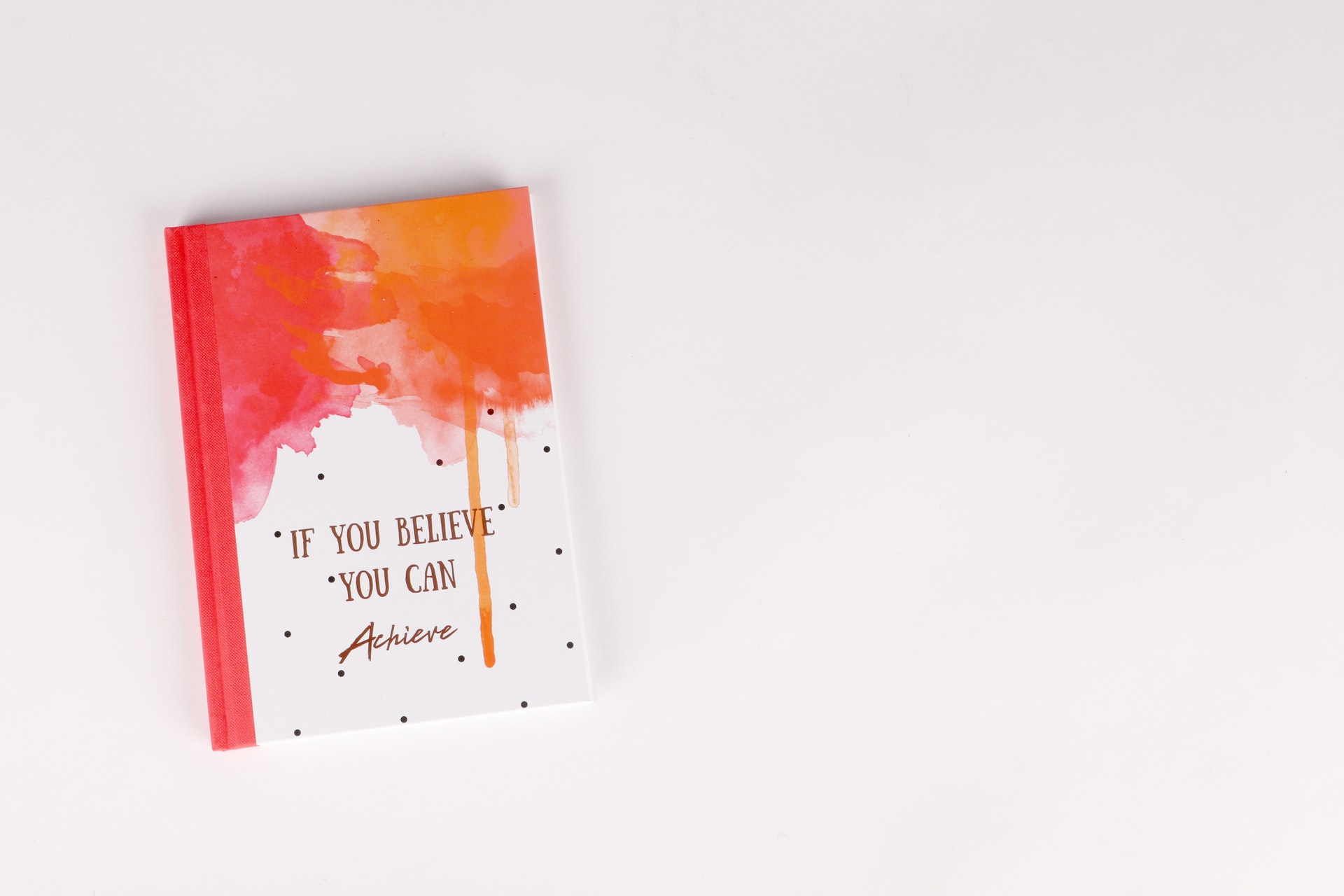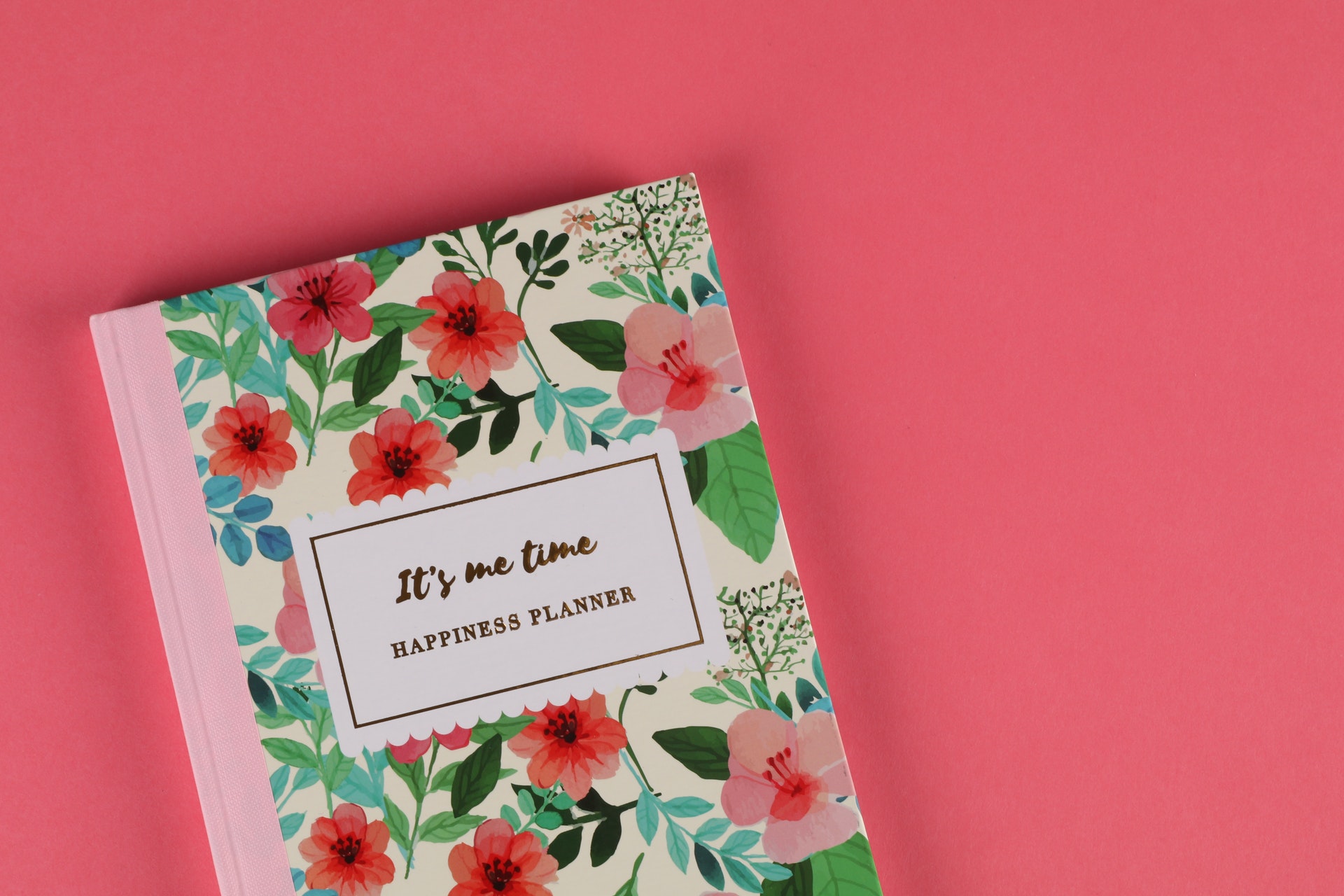 Sorry, we couldn't find any posts. Please try a different search.