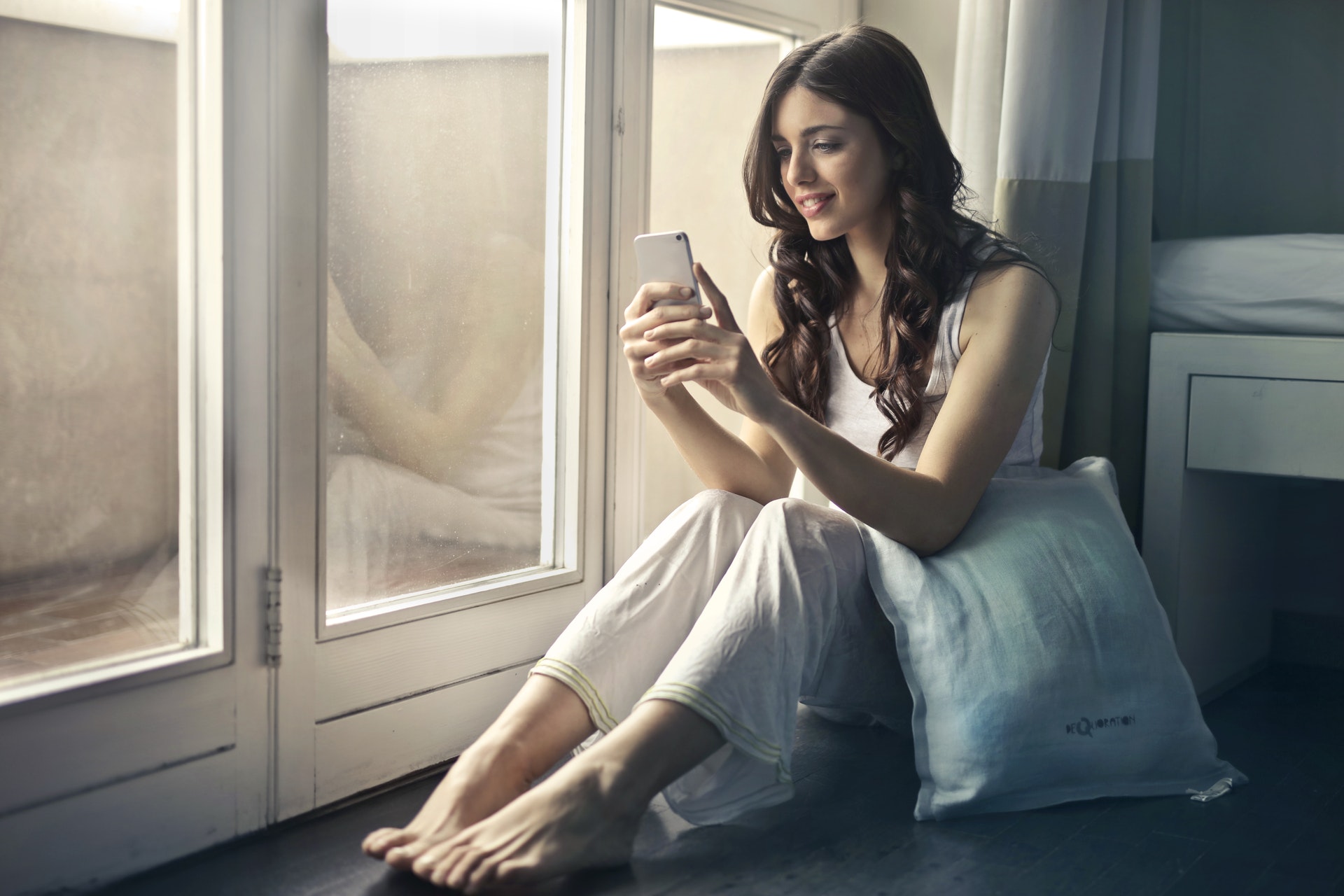 Stop Looking at the Numbers
Recently I made a decision to stop looking at the numbers in my life. All the numbers.

I've never been a fan of math or statistics or anything resembling either. I do love numbers though. Balancing my bank account is one of my favorite things to do. Calculating how many paychecks it will take until I reach my savings goal, or how many dozens (and dozens) of payments it will take to pay off my student loans, is something I do in my head when I'm trying to fall asleep.

(I realize those are activities that require math but I'm not sitting in a class trying to solve for Y or X or Z so I can handle it.)

That's all fine until it isn't. Until I start to feel like an inadequate person because I have a few more hundred dollars on my credit card than I'd like. Or when I break into a cold sweat thinking about how extremely far behind I am at saving for retirement. My 401K is more like a 4 "oh-no" 1K.

I spend my days looking at numbers and it's not part of my job. I look at the numbers in my bank account but I also look at the number of followers I have, or comments I receive, or likes, or favorites, or re-tweets. I'm doing more than measuring my success by these numbers. I'm ascribing my worth to them.

After I've determined I will forever be in debt, and no one loves me because my tweet went unliked, I'll jump on the scale to see just how much weight I've gained since I was born. Since I already know I weigh more than 6 lbs, 7 oz I immediately jump to thinking I'm a fat failure. Surely a horrible disease or death is near since my weight is too high, my age keeps going higher, and let's face it, the number of glasses of wine I drink each week isn't helping anything.

In just a few minutes I went from putting together a savings plan to seeing myself as completely unworthy and unlikely to ever reach my goals and oh yeah, that's okay because I don't deserve them anyway.

Whoa. That is not good.

Looking at the numbers, all the numbers, is crippling me. I can't move forward if I keep letting the numbers hold me back. So, I've decided to stop looking at them all the time.

I'll keep saving and check in on my bank account once a month instead of every day. I'll weigh myself when I feel stronger or when my pants fall down going up the stairs. (Don't laugh, it's happened!) I'll engage more on social media but not monitor my likes, follows, and comments like a child waiting for cookies to bake.

Mmm, cookies. And no, I'm totally not thinking about how much they cost and how many calories they are.

Yay, you made it! Welcome to Lady Bluebottle! This is a blog about a little bit of everything.
Sign up to join the Blue Bevy and to receive my occasional, sporadically sent newsletter, the Inkstand.