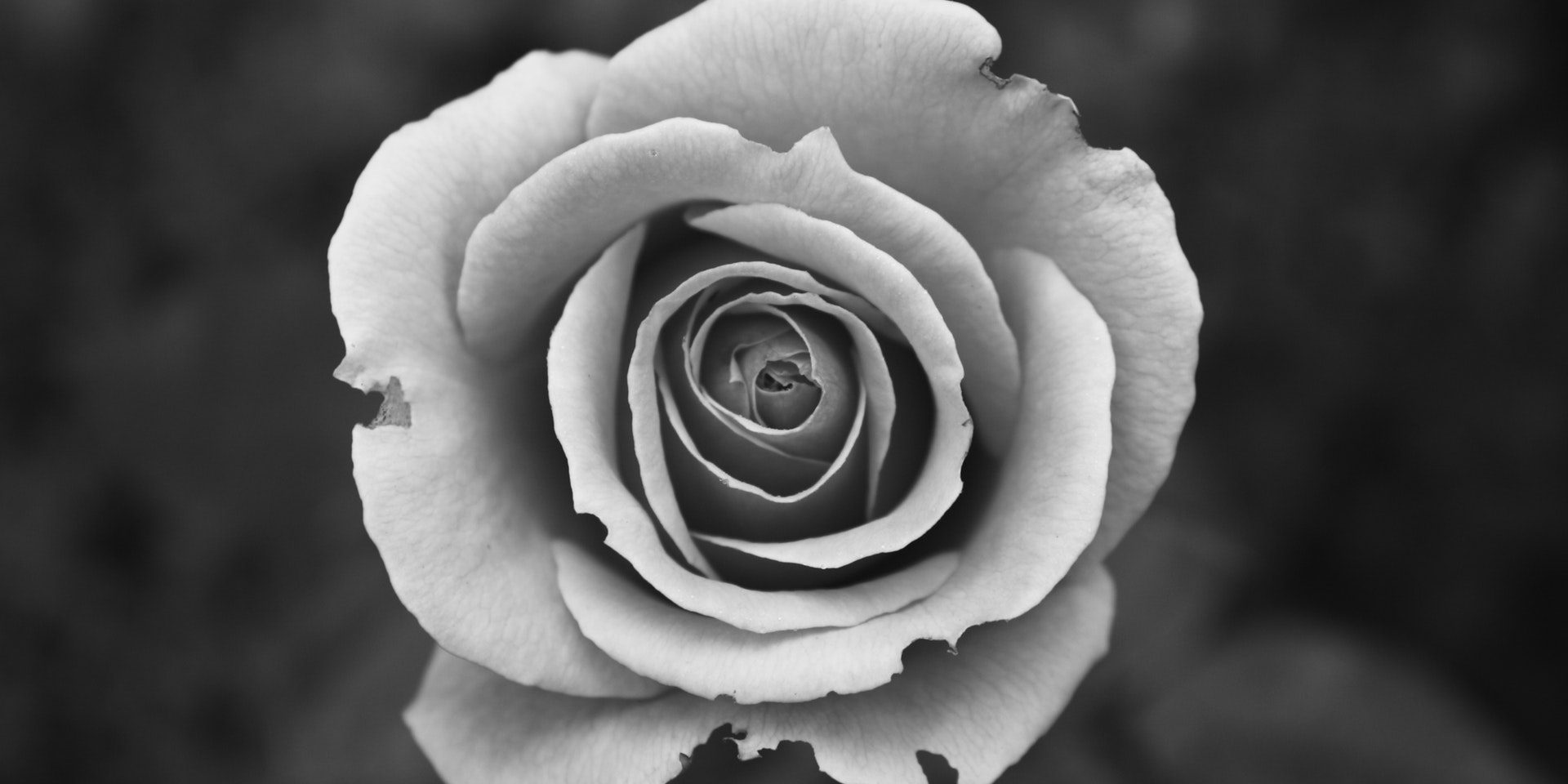 Sinister
She said you'll end up living a life like mine
It's not in the cards for you to be happy…
​______________
Dark as a December morn
Frozen heart and sinister thoughts
She stares at you in a way
that numbs you for days
She cripples you with her words
You believe the lies and
surrender to her requests
She got to you –
Here lie the remains of dignity and grace
Cryptic soul, warped mind and slaughtered pride;
The emaciated shell of what once was
Never to be seen again –
The sea of black departed
and the final words were declared
A single white rose dropped at her feet
She always said I'd end up living a life like hers….
Copyright 2018 Jen Persichetti
---
Jen Persichetti holds a Bachelors in Journalism and is a member of IAPWE – International Association of Professional Writers and Editors. Writing has always come naturally to her. It is her first love….she can't get enough. Jen decided to pursue writing because nothing brings her more joy than to put pen to paper. A collection of Jen's work has been growing over the years as personal journal entries. She hopes to share them with the world one day…Jen is striving to make that aspiration a reality. You can find Jen on Twitter and her blog.