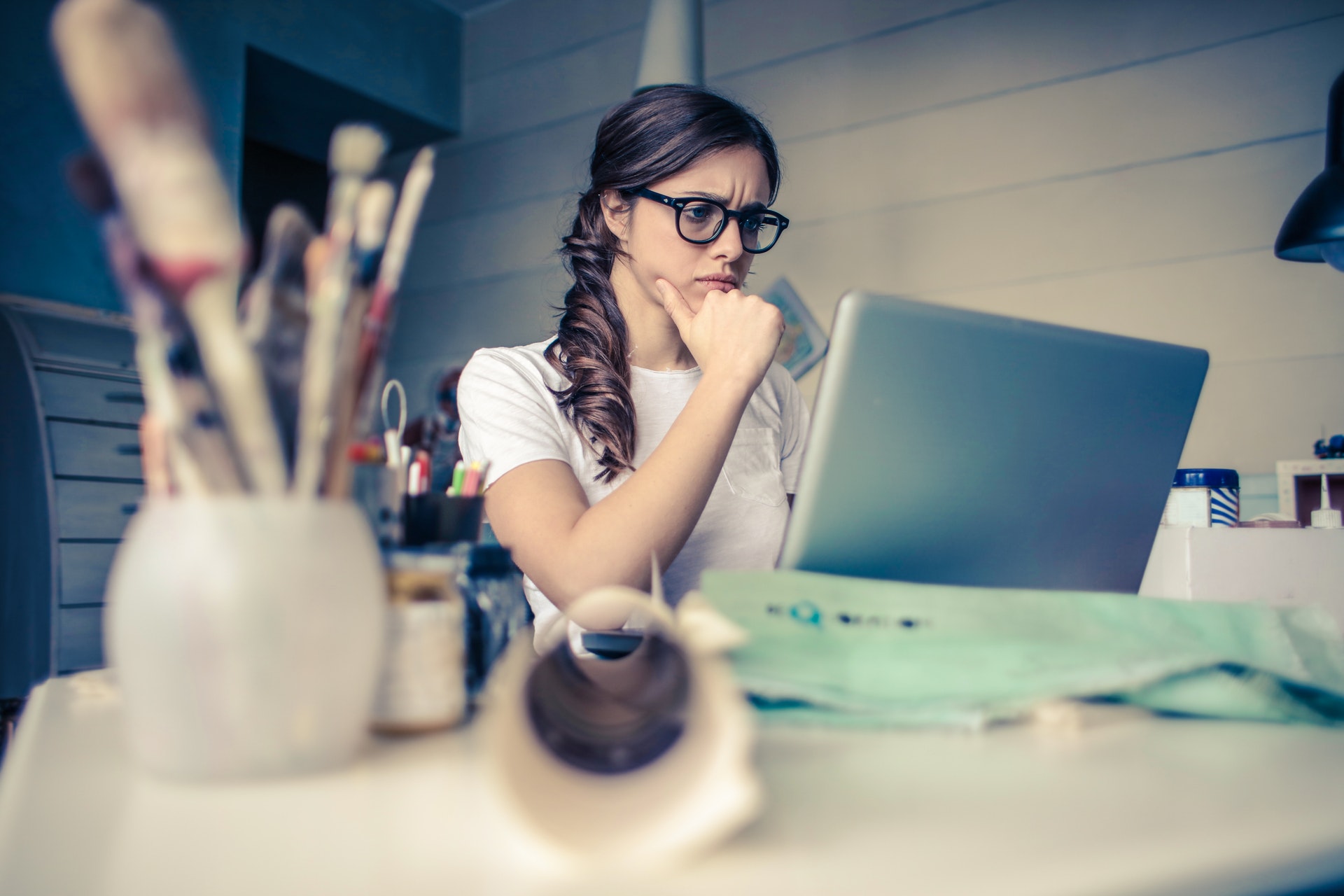 Have you been wondering why the heck our site is named Lady Bluebottle?

When I started this site I wanted it to be a place where I could speak freely about whatever I wanted to talk about. As I was putting together the first post about why I was creating the site, I realized other women, writers, and bloggers might be interested in being part of this thing.

I needed a good name that could work for a collaborative site but also for me as an individual blogger. So I started googling and to be honest, I don't remember how I ended up reading about the Bluestockings, but I'm so glad I did.

The Bluestockings, or the Blue Stockings Society, was an, "informal women's social and educational movement in England in the mid-18th century," according to Wikipedia.

My understanding (or more accurately, my interpretation) of the Bluestockings is that they were a group of women who wanted to talk about whatever the heck they wanted to. They didn't think it was fair for men to be able to have intellectual conversations together while as women they were relegated to playing cards. So they took matters into their own hands and started having their own informal gatherings to have intellectual and literary discussions.

The Bluestockings invited men to their gatherings and while men are welcome in our community too, we're not focused on them. Lady Bluebottle is a community dedicated to providing women with a place to share their stories and with resources to enrich their lives.

The idea of the Bluestockings hit home with me and felt like a good fit as I was naming this site. After all, we are an online community primarily for women and we are here to talk about anything and everything. I didn't want to name this site the "Bluestockings" or the "Blue Stocking Society," so I kept reading into their history.

It turns out men weren't exactly thrilled and supportive of this so called women's movement. So, they made fun of them. In writing.

Lord Byron wrote a piece titled, "The Blues: A Literary Eclogue," that mocked the movement and belittled one of the known organizers of the Blue Stocking Society, Elizabeth Montague. He based his lead character after Elizabeth Montague and guess what he named her? That's right. Lady Bluebottle.

When I saw the name I knew it was right for the site. Obscure? Yes. But I love that it's a literary reference, a historical reference, and based on a woman who was a writer and leader who hosted events with the purpose of discussing literature and the arts, while supporting other women writers and artists.

Plus, Lord Byron did not exactly paint Lady Bluebottle in a flattering light so with this site I say to him, "She's back, she's real, and she's speaking up about whatever she wants. Oh, and there are a lot of her!"

Our site encourages you to embrace your Lady Bluebottle and we welcome your voice! Visit our Submissions page if you're interested in sharing your story and being part of our growing Community of Lady Bluebottles!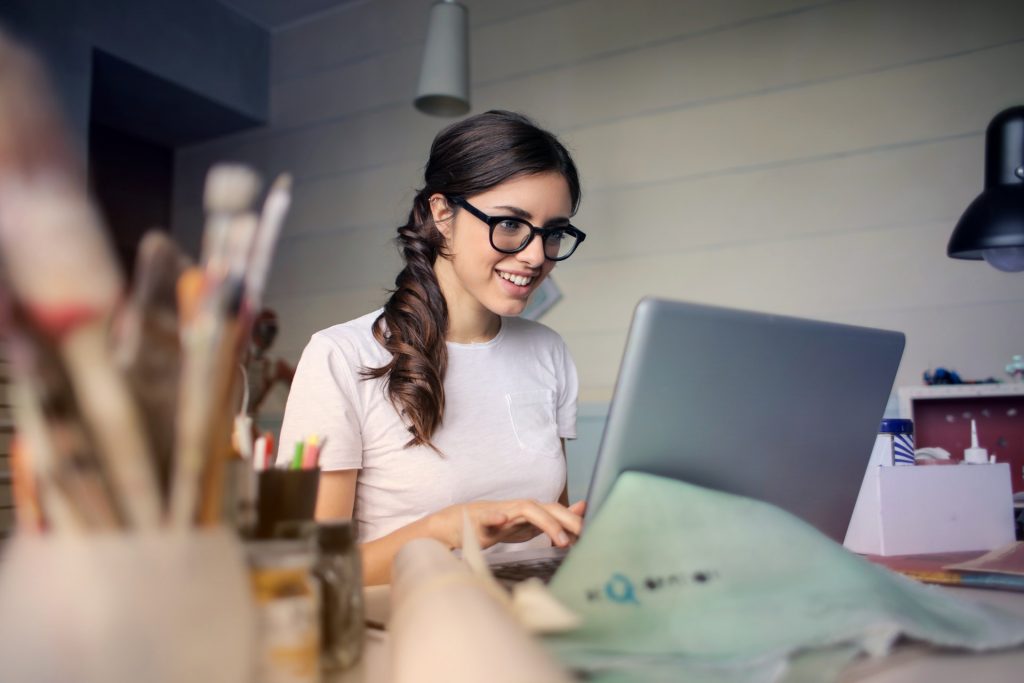 Sorry, we couldn't find any posts. Please try a different search.