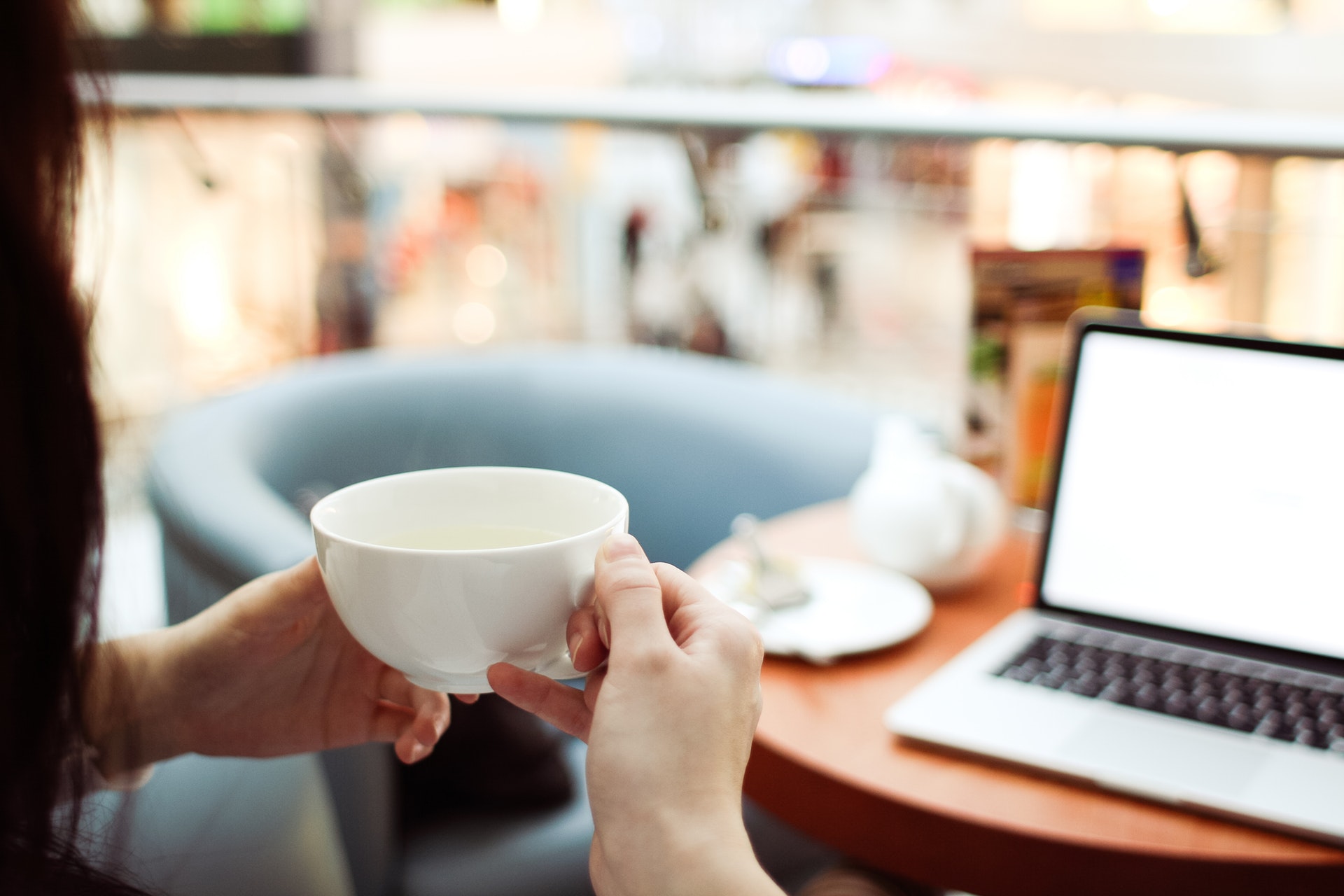 Hello and thank you for visiting Lady Bluebottle!

If you've been looking at our site recently you might have noticed there isn't much new content and a few other things have changed. I took a brief hiatus from the site, after an overwhelmingly supportive start. I didn't want to reappear without addressing my absence. Even if you didn't notice it, I still feel like I owe our community an explanation.

In short, I panicked.

Please forgive me for disconnecting from you, from the site, and from the very community of connection I am working to create. I am truly sorry.

The response to our launch, particularly from the amazing blogging community, was overwhelmingly supportive and encouraging. We were flooded with submissions and contacts and questions. Frankly, I wasn't prepared for so much growth so fast.

I got carried up in the momentum and starting adding features to the site that, while exciting and valuable, were premature. The site got away from me and I wasn't sure what to do.

I almost shut it down.

Then I looked at it one more time and realized I was on to something. It looked good. However, I knew I needed to return to my original vision and stay true to that.

So what exactly is Lady Bluebottle about and what was my original vision? My original vision was to provide a place for women and bloggers to share posts that didn't feel right for their personal blogs. I also wanted to provide a place for women who don't have a blog or other community outlet to express themselves and to be heard. (For the record, we welcome submissions from men too but it's not our focus.)

Our commitment and word for the year is still community. I am making sure the site stays focused on providing a place for women to share their stories and to connect with each other. If that sounds good to you, here is how you can join us.
Sign up to receive updates from Lady Bluebottle. We will be starting a newsletter highlighting our most popular posts and resources our community might be interested in.
Introduce yourself! On the bottom of our Community page is a comments section. Say hi, tell us a little bit about yourself, and leave your social media and/or website links so our community can find you.
Publish your words on our site. We accept submissions of original content and previously published posts. Anonymous posts are accepted and encouraged. Life is hard and there is a lot to talk about. We get that you might not always want your name next to your words for all the world to see. Visit our FAQ page for more information about submissions.
Stay in touch! Visit our site regularly and follow us on social media.
If you like what you see, tell your friends! Our community is nothing without you!

Lady Bluebottle exists to connect with and serve other women and that is exactly what I intend to do.

-Lady B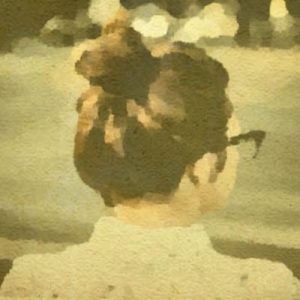 Sorry, we couldn't find any posts. Please try a different search.