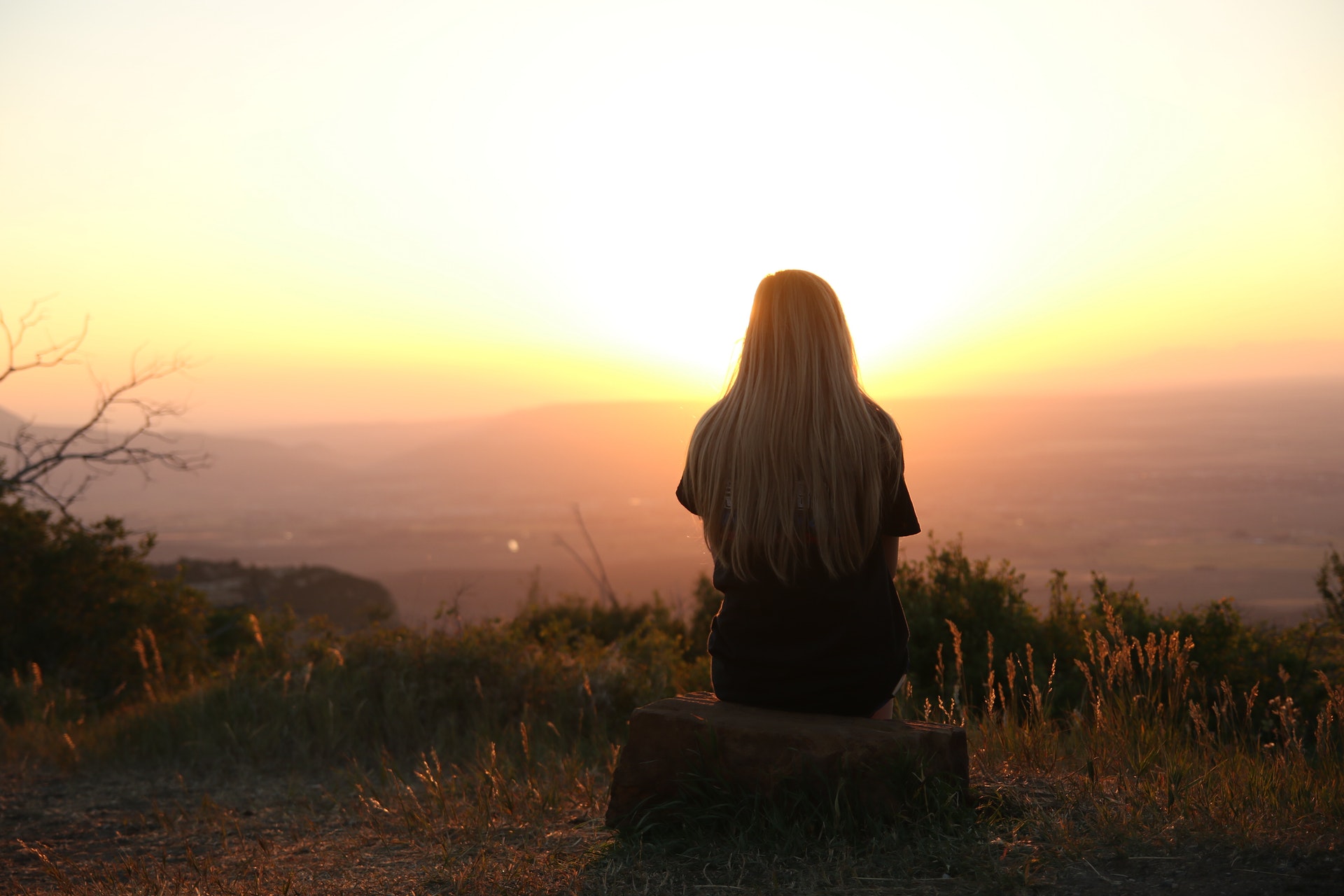 One topic we are holding space for on Lady Bluebottle is mental health. It is one of the most important and difficult topics to talk about, in conversation and in writing. If you would like to share your thoughts and experiences around mental health on our site visit our Submissions page. As always, anonymous submissions are accepted.

My (Lady B.'s) personal experience with mental health falls into two areas, namely anxiety and depression. As I've gotten older I finally, finally, have a handle on my depression. It does not consume me and run my life the way it has in the past. My depression journey is one of the most personal and private pieces of me. What better place to talk about it than Lady Bluebottle, right?

Anxiety is still something I struggle with every day. In some ways I'm just coming to terms with how much influence it currently has, and has had, over my life. From being nervous to fly to making phone calls to wondering if my headache is more than just a headache, anxiety creeps into my every day life. I plan to talk about my experiences with both anxiety and depression in future posts.

Consider the conversation around mental health officially open on Lady Bluebottle. We are all in this life together and it is not easy. Let's hold space for our own struggles and the challenges that others face, especially the ones we can't see.

Links to your posts or resources on mental health are always welcome in the comments.

Sorry, we couldn't find any posts. Please try a different search.