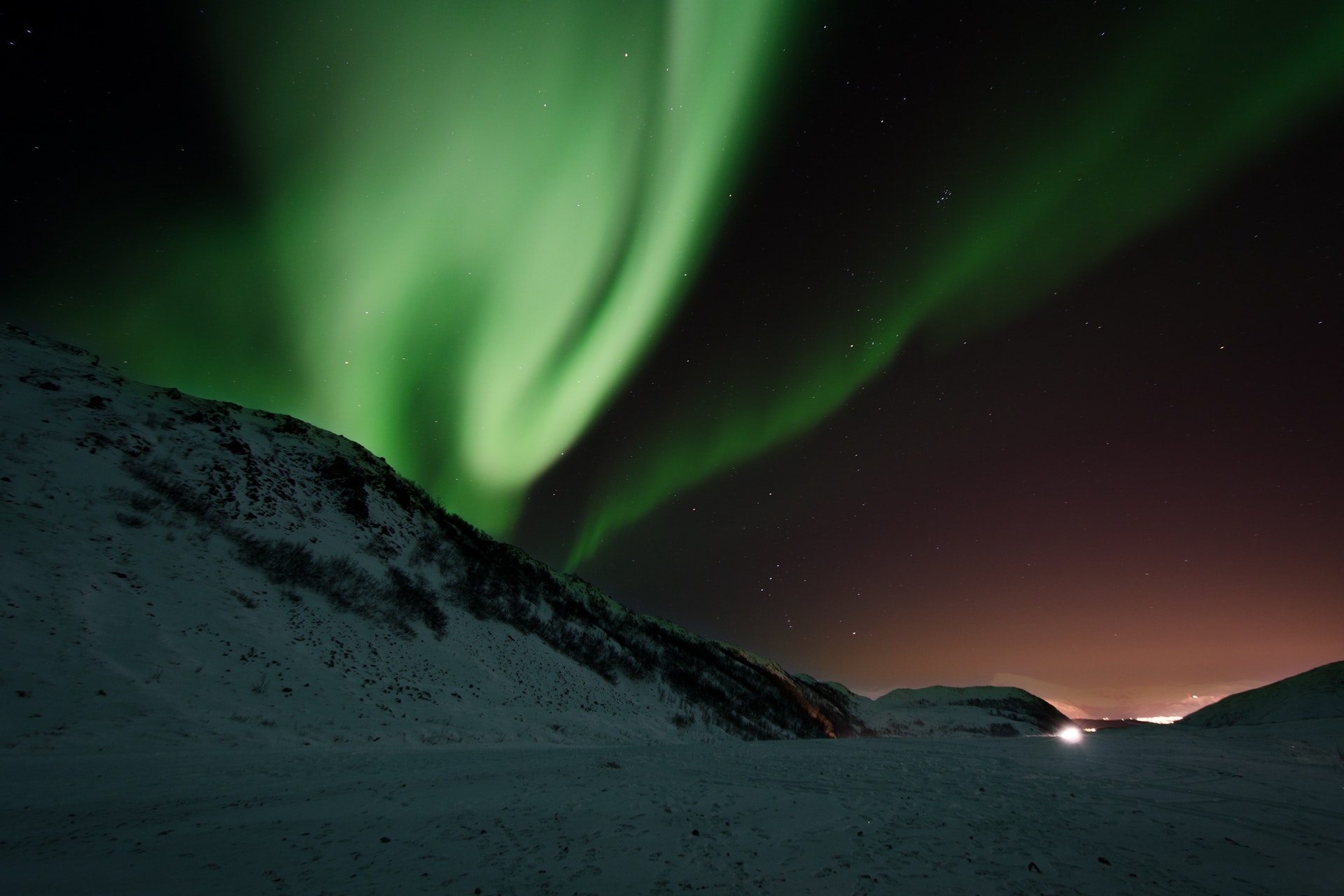 Awhile ago my uncle mentioned the northern lights to me as a life experience he had that was not to be missed. A short time later he mentioned them again.

My uncle has always been inspiring to me. He is a free spirit who follows his heart, loves freely, and isn't afraid to try new things. He travels, experiences life, finds joy anywhere he can, and so far, has lived to tell many a story.

I started thinking about following in his footsteps and seeing the northern lights in person. All of a sudden it seemed like everywhere I went the northern lights were being talked about. Even the Bachelor went to see them!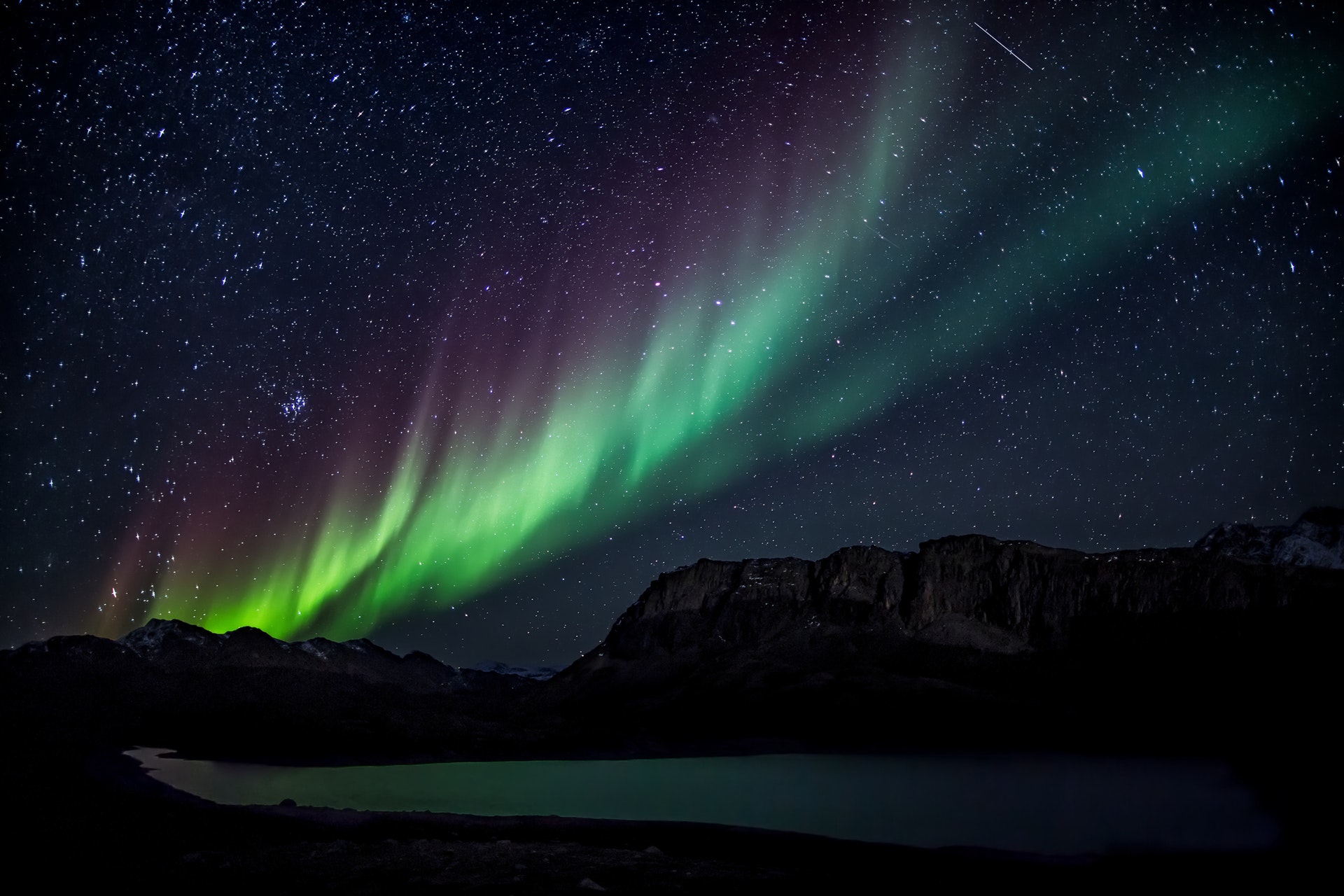 I wasn't sure where to start so like usual, I started my research on Google. There are a lot of places you can see the northern lights but the most intriguing location I've found so far is the Kakslauttanen Arctic Resort. Watching the northern lights from a glass igloo sounds pretty incredible to me.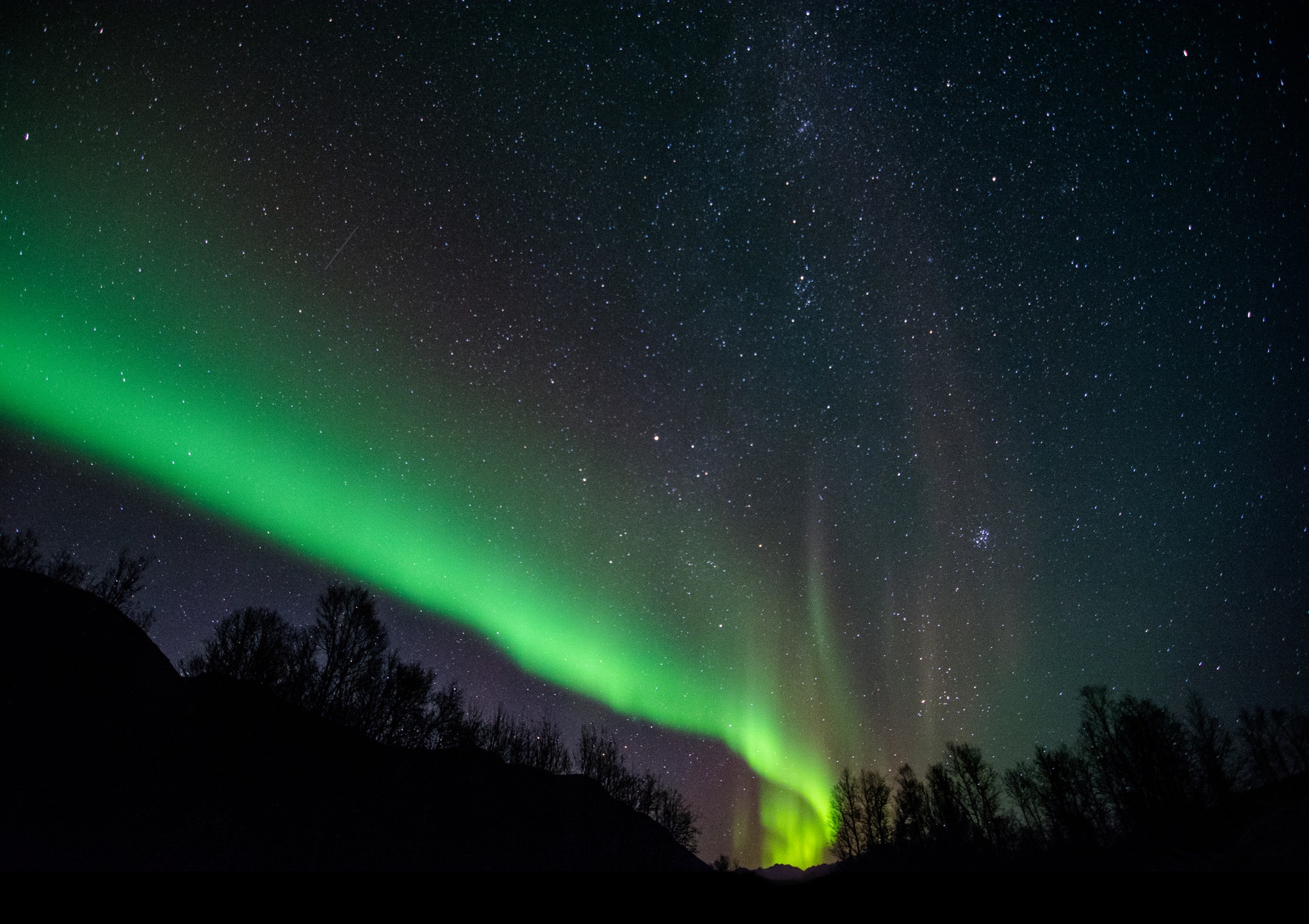 At Lady Bluebottle we plan to talk a lot about life, the world, and travel. Travel isn't just about places you've been or things you've seen. It's about what you want to do, where you want to go, and how you want to experience life.

We are excited to grow the travel section of our site because as Susan Sontag said, "I haven't been everywhere, but it's on my list."

PS: If you want to capture the northern lights in photos be sure to check out these tips first!

Have you seen the northern lights? Are they on your travel list?

Sorry, we couldn't find any posts. Please try a different search.