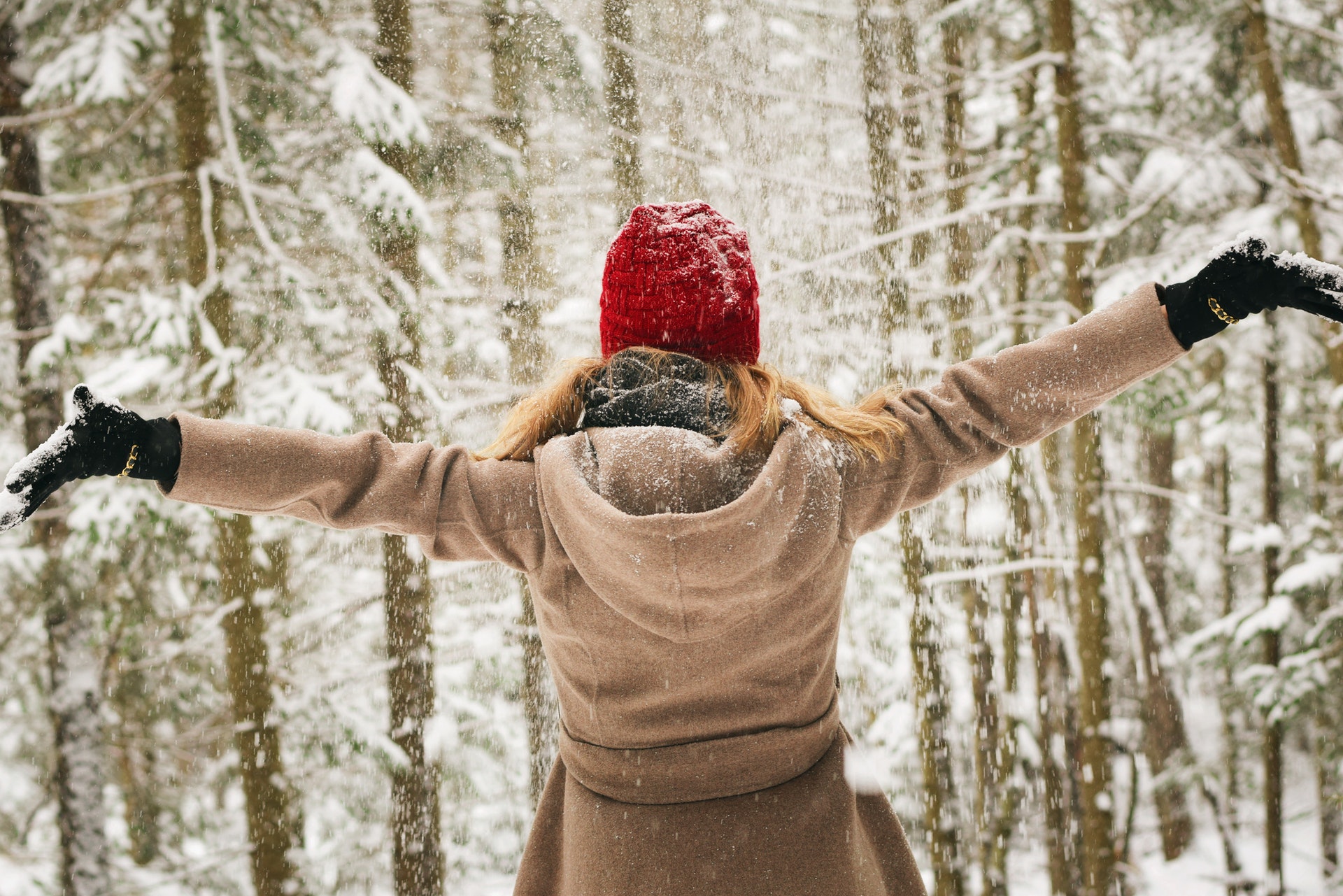 The Founding of Lady Bluebottle
As an introduction to what I hope becomes a fruitful and fulfilling site for women for years to come, I thought I would share how the idea for Lady Bluebottle was formed.

Believe it or not, it was a visit with my parents that spurred the idea. I, Lady B., have a personal blog on which I am currently writing and sharing my life. What I discovered during a conversation with my parents is that they read my blog all the time, every day, immediately after I publish a post. This realization in itself is not terrible. After all, I share it publicly and ask my family and friends to read it.

However, after mentioning my most recent post they wanted to discuss the previous one, then the one before that. They recapped them to me and said things like, "I didn't know you felt that way," or "We never heard your perspective on that before."

Then they asked, "Are we bad parents?"

Now, my parents and I are not close. My family is not close. We are not warring by any means but we also are not sharing personal information or forming close connections with each other. Frankly, the conversation made me uncomfortable.

Sharing yourself is difficult, period. Sharing yourself on a public blog is scary. Sharing yourself sometimes opens your life up for discussion. Whether it's your intent or not, people feel invited in to your life.

After the conversation with my parents I found myself with a severe case of writer's block. I had been working towards writing openly and authentically, which naturally lends itself to more personal information and truths being shared. Knowing my parents and other family members were reading my words with such scrutiny suddenly felt incredibly restrictive. It started to feel like there was so much I shouldn't say on my own blog, but still so much I wanted to say.

I wanted a place to share my thoughts and stories on topics that weren't right for my personal blog. Words that I didn't necessarily want my family to read immediately or published on the internet with my name next to them. Then I thought, surely I'm not the only blogger or writer who feels this way. What if other bloggers wanted to cover topics that weren't right for their personal sites but they still wanted to be heard? What if there was a place we could all gather to share our stories?

Thus, Lady Bluebottle was formed.

My vision for Lady Bluebottle is to be a full lifestyle blog with resources to enrich your daily life. It is also a place for you to be your whole self. Come as you are, take what you need, share what you can, and leave when you want.

You can read more about Lady Bluebottle on our About page, including where our name comes from. If you have questions please Contact us. If you're interested in being a contributor please visit our Submissions page.
Yay, you made it! Welcome to Lady Bluebottle! This is a blog about a little bit of everything.
Sign up to join the Blue Bevy and to receive my occasional, sporadically sent newsletter, the Inkstand.