Forget Self-Care, First I Need to Care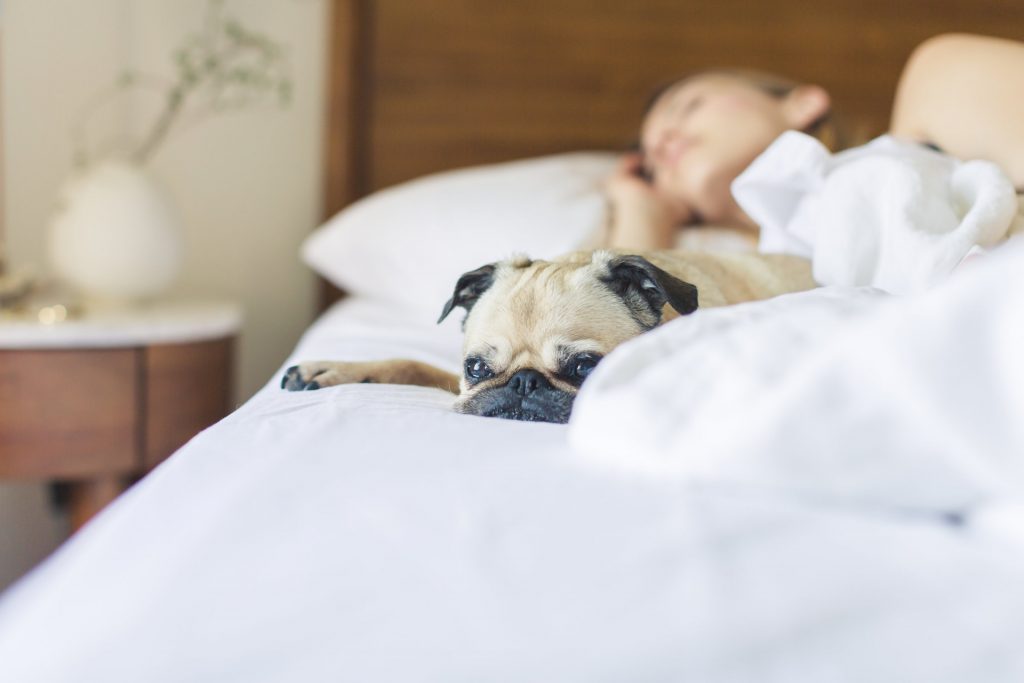 Last night I talked to my friend for more than 3 hours on the phone, like we were still in high school. I sat in the same chair in the same position almost the entire conversation. Today, my back hurts. A lot.

We are definitely not in high school anymore.

I've been noticing small changes with my body over the past few years that can be attributed to age and my general state of out-of-shape-ness. This minor back pain caused by sitting is just one example. Rather than list my ailments, I'll just say that I'm not taking care of myself like I should be and my body is reminding me of that today.

I don't have a good reason for eating more carbs than vegetables or choosing slothing over swimming. (Slothing is like swimming, only you're lying down on something like a bed or a couch, not moving, and there is only water involved when you're in the bathtub.) For a long time I struggled with depression and sadness and loneliness and not caring about anything other than slothing, including myself. Self-care was never really on my radar.

There is so much talk about self-care these days. When I hear the term self-care I think of doing something extra for myself. I imagine fluffy robes, pedicures, and lots of pink for some reason. (I think it's from all the pictures of bath bombs I've seen on Instagram. I don't even like pink.) I know self-care can mean all sorts of things, from getting a manicure to reading a book to taking a long walk. The articles and blog posts about self-care are endless.

But what about just plain old care? That's where I need to start. Before I can practice self-care I need to actually care about my self. I need to care what happens to me. I need to care if I'm here or not, if I'm eating vegetables or not, and if I'm leaving the house or remaining home in a sloth-like state.

My friend could tell I was feeling stressed out so she asked about my mental health. She cares about me. She cares if I'm here or not. I know it sounds silly but for years and years and years, that wasn't the case. I could have dropped off the face of the Earth and no one would have noticed for months.

Someone cares about me. I need to care about me. I need to take care of me.

This week I am making myself take care of me. Work has been incredibly stressful recently. Every day I wake up to emails from my clients with subject lines like, "HELP!" and, "I give up!" and, "This just isn't working." You would think I'm a professional counselor. I'm not. I'm in software customer service. Today I woke up to these emails and I started sweating. Like, anxiety ridden, full-on, freak-out sweating. I'm not saving lives. I'm helping people login to systems. I should not be sweating. What I've been feeling doesn't feel right. It's too much.

I need a break. So, I'm taking a break. I'm taking a few days off of work for no reason and with little notice because I need to. Call them mental health days or self-care days but to me they're more like, "I need to care that I'm here days."

I don't know why I haven't been caring about myself or taking care of myself enough. Maybe I need more time on the phone with my friends to remind me that I'm not alone in this world anymore. There are people who care about me. I need to figure out how to be one of them.

Lady Bluebottle is a lifestyle site dedicated to providing women with a place to share their stories and with resources to enrich their lives. We cover everything from relationships to mental health. If you are interested in contributing to content please visit our submissions page.