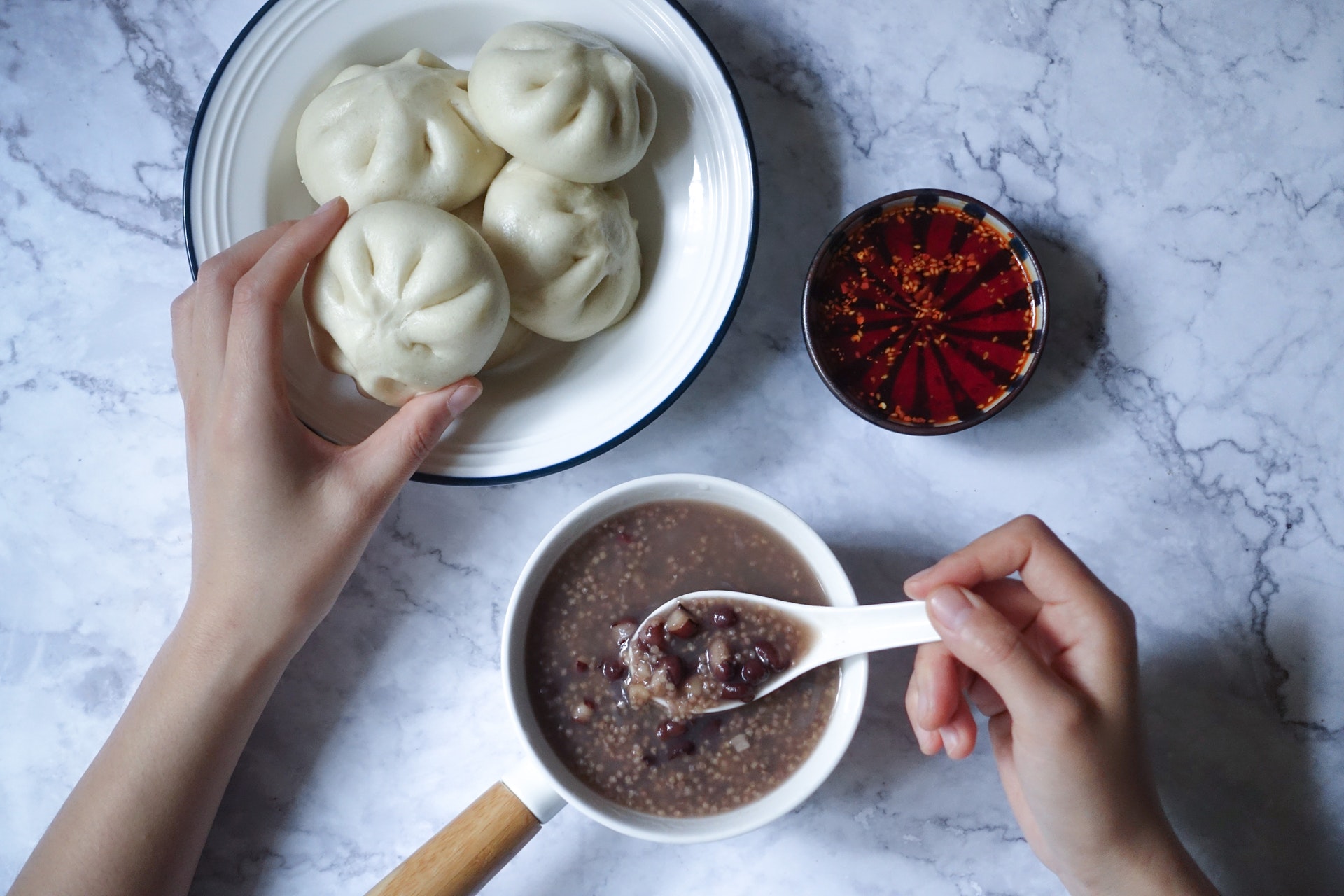 Last week I wasn't feeling well and I knew the best remedy would be some good, old fashioned, comfort food. I took a minute to think about what I wanted. What was my favorite comfort food? Better yet, was is my favorite comfort food?

Years ago I would have opened a box of Annie's Mac and Cheese and gone to town. But as I've matured, so have my comfort food preferences. Don't get me wrong, Mac and Cheese would have hit all the right spots, but I wanted something a little more substantial. I opted for the first food that popped in my head. Cashew chicken.

You know what I'm talking about don't you? Chicken in a savory sauce with cashews, green peppers, carrots, and mushrooms, served over rice. Yum.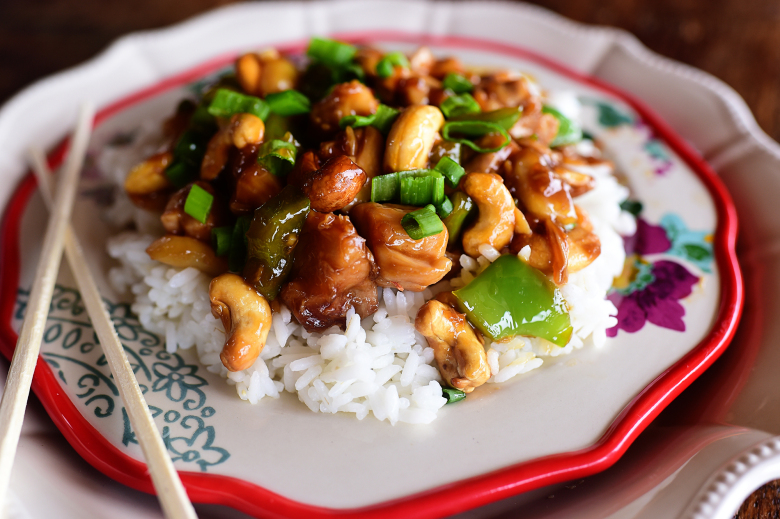 This is not a, "You can make this home!" post. Make no mistake, I ordered cashew chicken from my favorite local restaurant and feasted blissfully. Maybe one day, when I have more time or the restaurant closes, I'll make this delicious meal for myself. The Pioneer Woman has a tasty looking recipe for cashew chicken. Let me know (and invite me over!) if you decide to make it!

What's your go-to comfort food? Do you make it yourself or do you order in?

Sorry, we couldn't find any posts. Please try a different search.