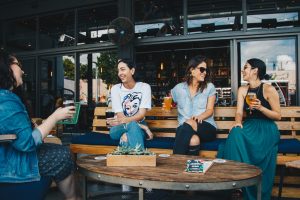 Here we go. The first post of the new year and the new Lady Bluebottle. I'm reinventing the site. Again. Sometimes we have to reinvent ourselves but I really hope…
READ MORE
All posts originally posted prior to 2019 can be found in our Archive.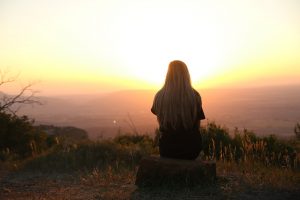 One topic we are holding space for on Lady Bluebottle is mental health. It is one of the most important and difficult topics to talk about, in conversation and in…
READ MORE
Lady Bluebottle is an online community dedicated to providing women with a place to share their stories and resources to enrich their lives. Introduce yourself!