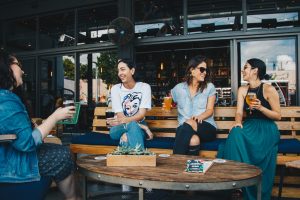 Here we go. The first post of the new year and the new Lady Bluebottle. I'm reinventing the site. Again. Sometimes we have to reinvent ourselves but I really hope…
READ MORE
All posts originally posted prior to 2019 can be found in our Archive.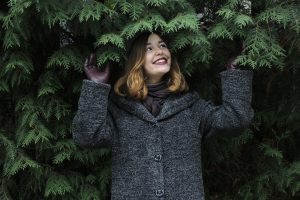 It's our first weekly post spotlight! Lady Bluebottle is a new site for 2018 and we are committed to building a community of bloggers and serving that community. One way…
READ MORE
Lady Bluebottle is an online community dedicated to providing women with a place to share their stories and resources to enrich their lives. Introduce yourself!